We're young
Mojet is a luxury Clothing & Concepts brand representing an authentic story made of passion. Run from the heart of Mayfair in London, United Kingdom to the world. Since 2014
We're dynamic
Inspired by Bond Villains, Cosa Nostra & Oldschool Traditions. We excel in luxury suiting, bespoke couture, leathers and custom shoes.
We're innovative
Servicing the modern successful. Our expressive and inspirational spirit generates a contagious energy, which feeds our worldwide movement and innovative ideas.
We're unique
We travel the globe in search for the most iconic artisans to collaborate. We embrace authenticity and establish an intimate institution.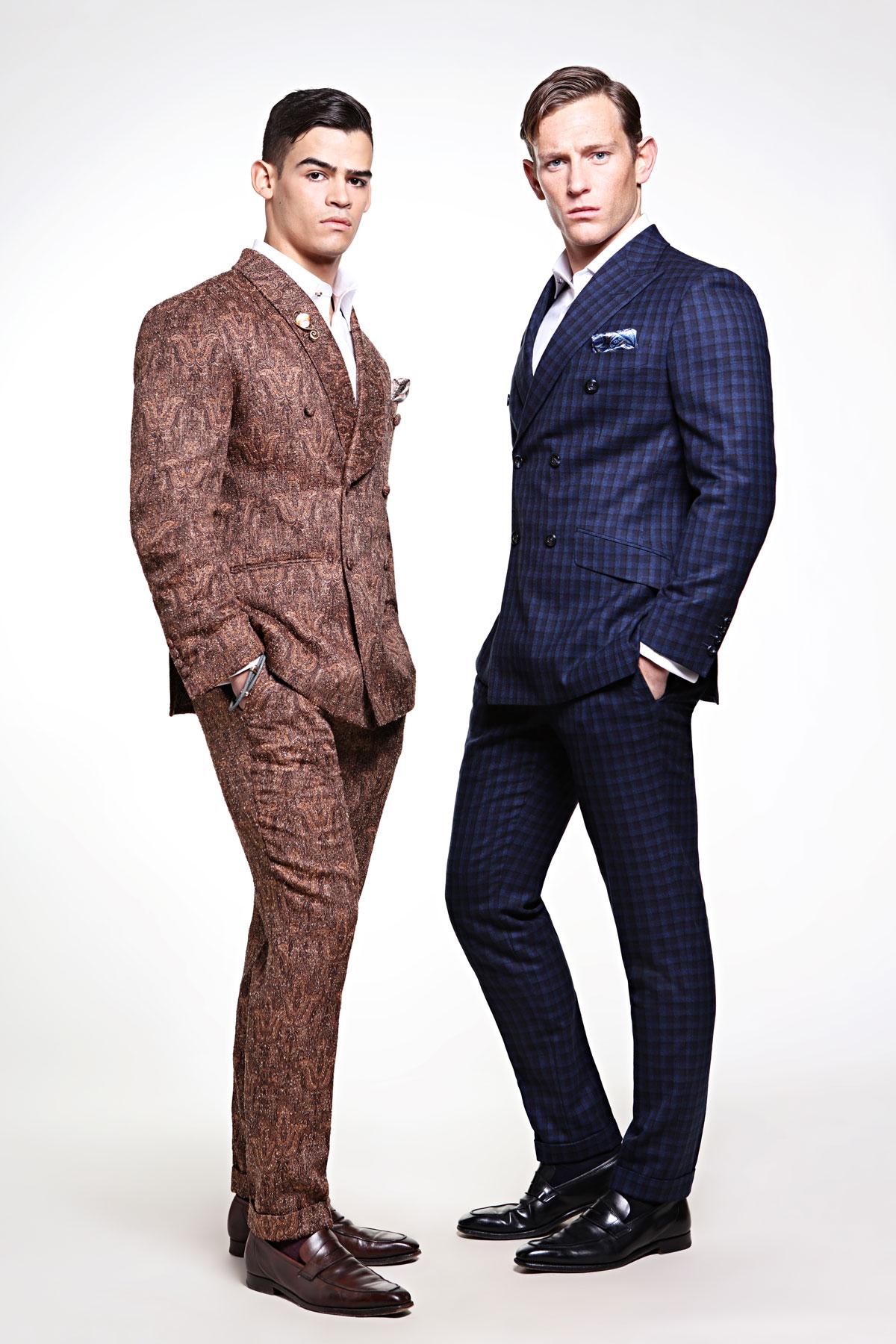 MOJET designs unique creations, interpreting an extraordinary contemporary lifestyle. MOJET collections and services are aristocratic, provocative, avant-garde and always luxurious, with appreciation for the craftsmanship and the traditional ways of the bespoke couture art while embracing modern technology and innovation.
MOJET delivers a unique experience through exclusive services, impeccable designs and quality products. MOJET hacks the unessential and is focused on what truly matters your time and convenience. Please go to How-we-Roll page to see how MOJET delivers you the most fun, timesaving and price conscious shopping experience.
MOJET is currently in the process of launching its brand new online store with customisation platform & ready-to-wear collection. Follow our journal for updates and latest news.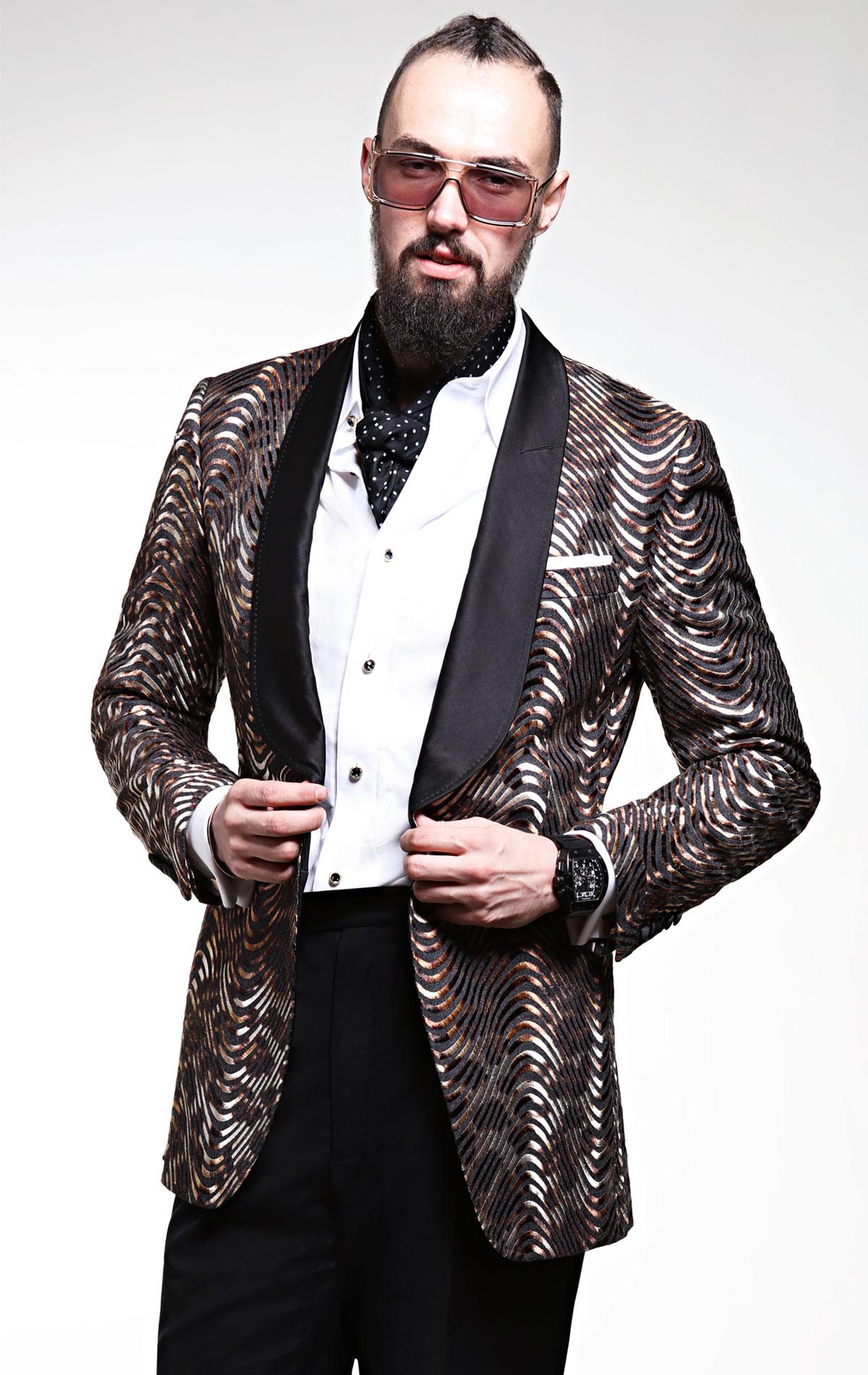 Based on the designer's dynamism and soulful spirit, this creed is the driving force that is growing MOJET's eponymous label into a successful international brand.
Born in 1987 on a small island in the north of the Netherlands, Tom Mojet's life unfolded working for various luxurious fashion houses working on signature haute couture lines, special projects and brand endorsement while travelling the world.
An early well nurtured interest for fashion led his schooling at Amsterdam's famed Fashion Institute. With a master in Fine Arts fashion enterprise creation, big heart, kind personality and a grandfather that was a tailor it was only a matter of time he was going to set up his own studio.
Tom Mojet's vision is a result of all his polymorphic experiences and beliefs, with a solid foundation, layers of character and appreciation for beauty. Inspiration come by in various forms, nurtured by a natural curiosity, only satisfied through exploration, be it of places, by travelling, or of the imaginaries, by contemporary art, music and classical cinema. The result of this artfully blended mix is a humanist approach to life and craft. 
With a unique perspective on excellence he strives for a perfect balance between the heritage of artisanship and new creativity, making his creations and the MOJET brand timeless, yet original.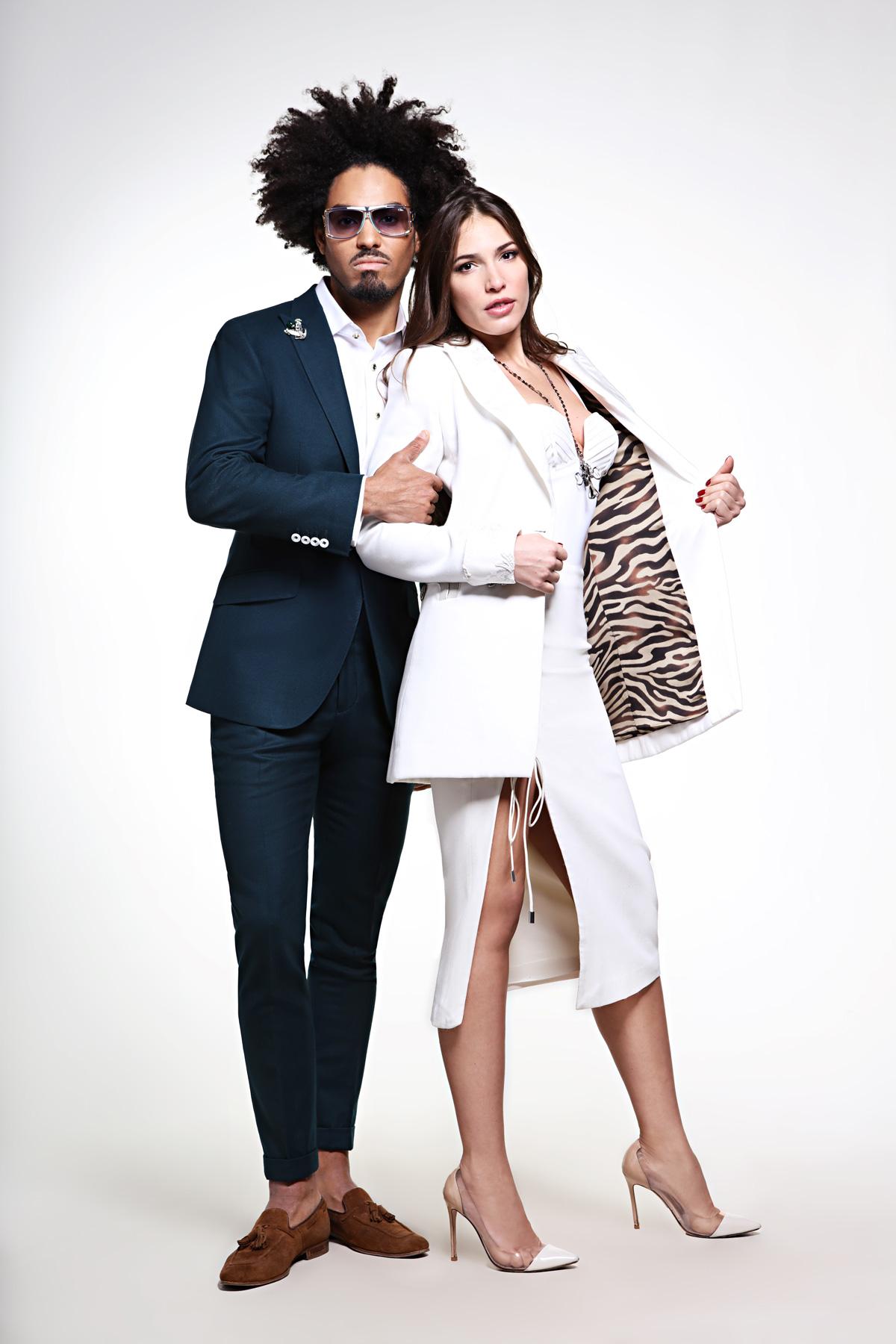 The MOJET brand and lifestyle are a tribute to the passionate individualist who transforms their innermost desires into reality, who makes a daily promise to live their dreams with positive spirit.
MOJET's attention is focussed on our intimate institution servicing the modern successful business executives, pro athletes, artists and creative industry leaders.
MOJET takes pride in its exclusivity and has no desire to reach everybody or to try to build to many relationships. Instead MOJET believes in the power of its institution and welcomes everyone who shares the same values.