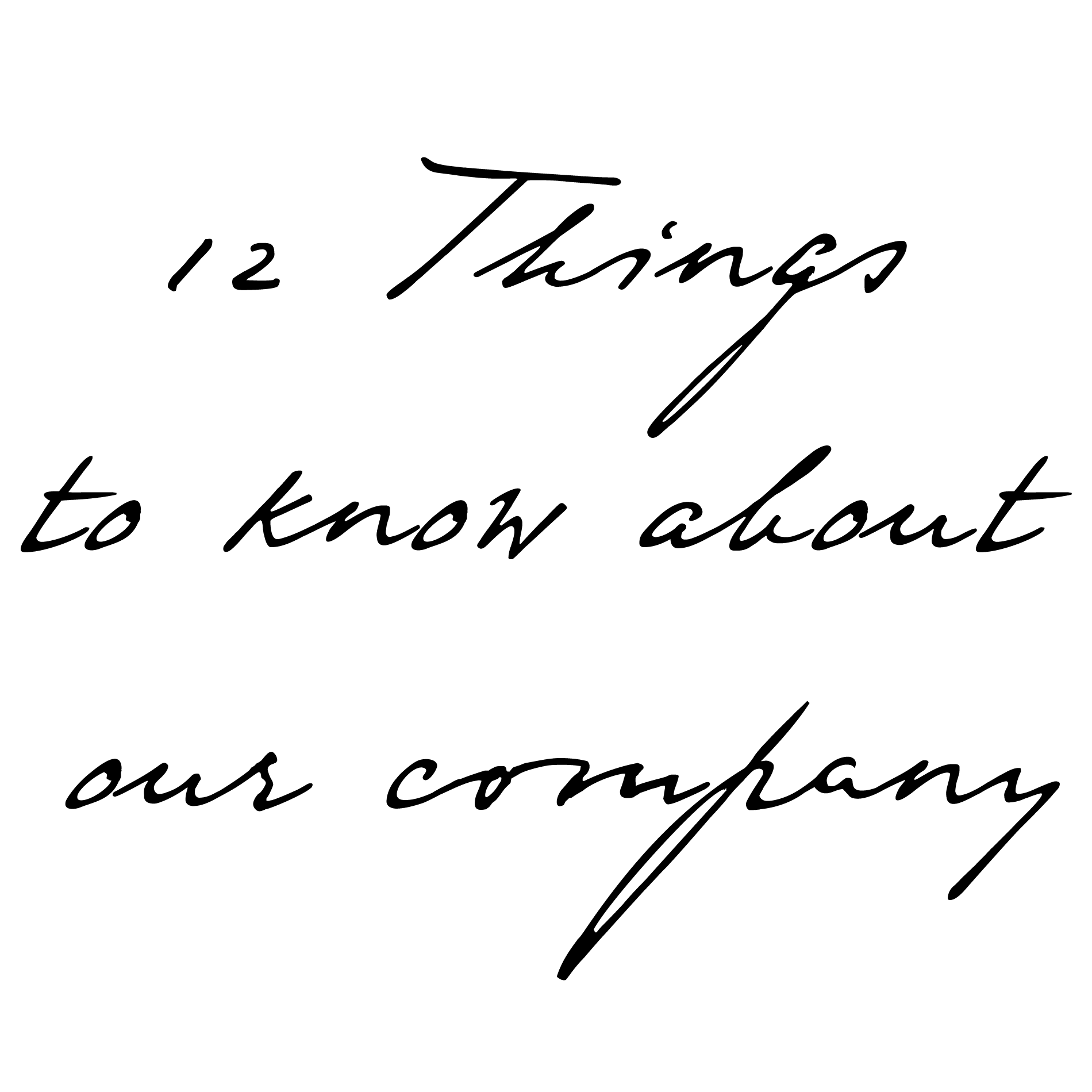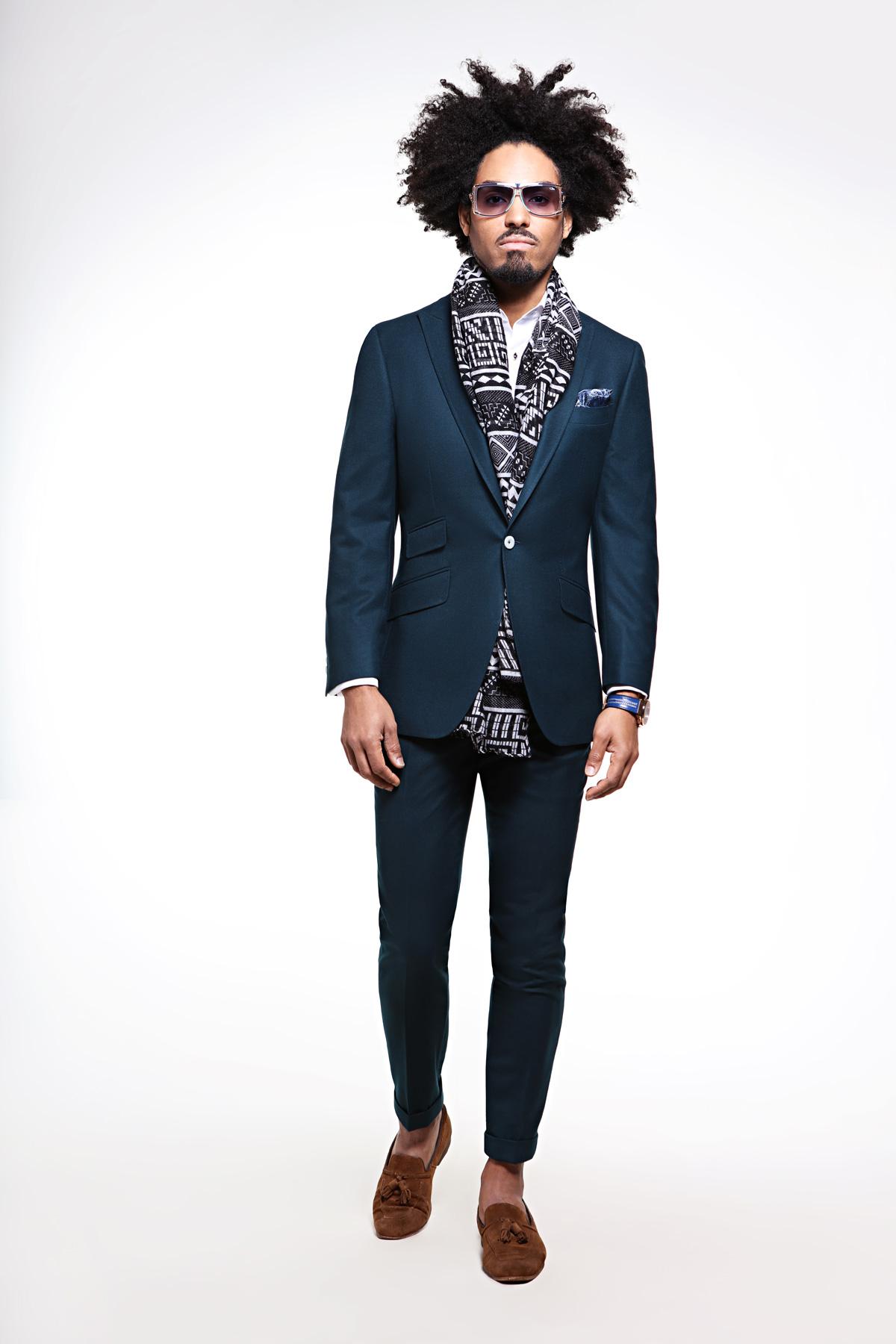 1:
Passion for Sartorial Arts

We do luxury suiting, bespoke couture and corporate fashion. Futhermore we design shirting, leather goods and ties/accessories. We make every order from scratch, with no pre-cut parts or patterns. Designed and fitted until clients deem it perfect, the Mojet experience will naturally reveal characteristics of its owner.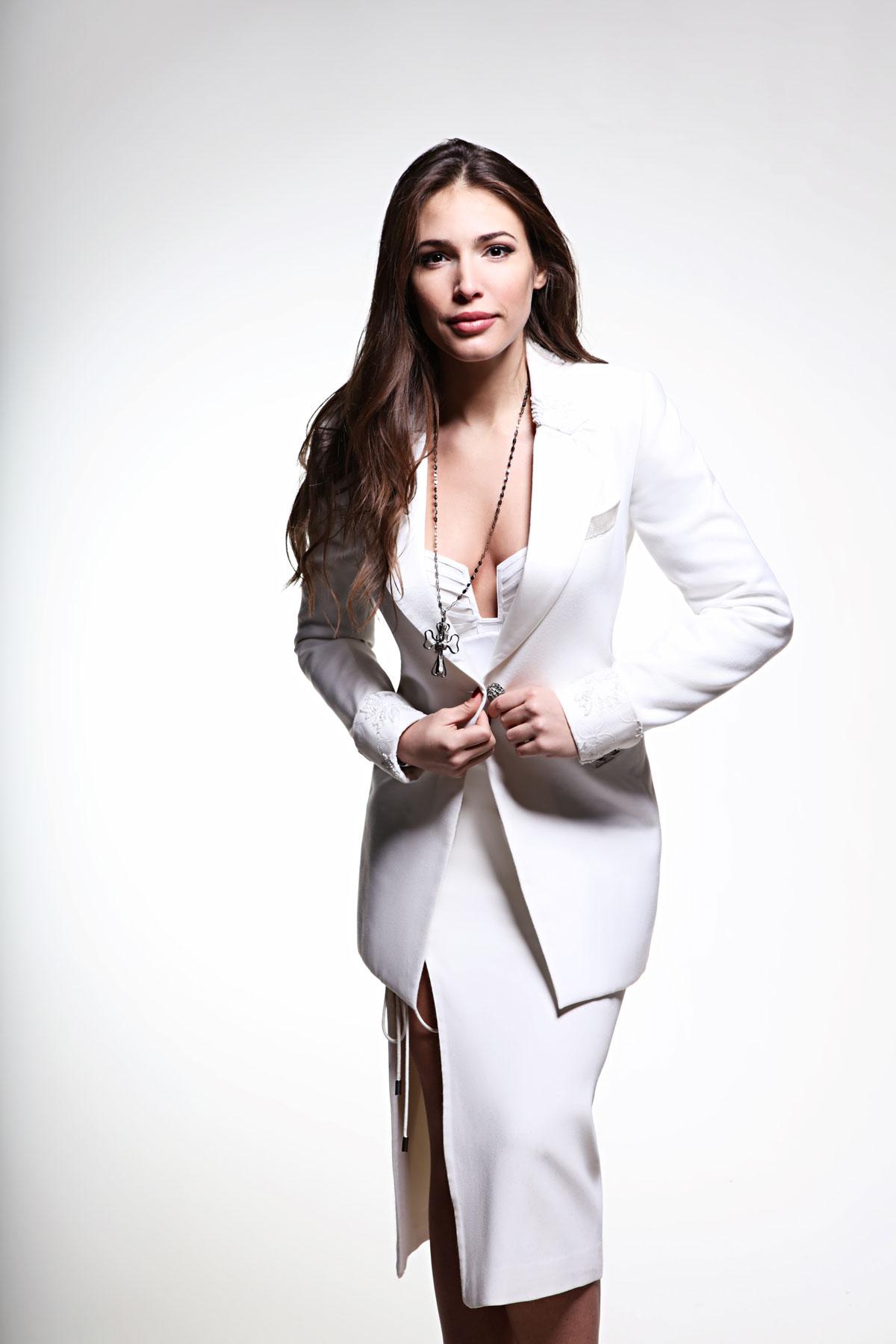 2:
We do this because we Love it

Our business is built on love. We're dreamers and doers who believe in relentlessly exploring what's possible. We're passionate, playful and deeply invested in our art.
3:
We believe everything is Figureoutable 
Doesn't matter what you want to create, experience or make happen. We hold an unshakeable belief in possibility. That with humility, passion and focus -- we can make just about anything come to life.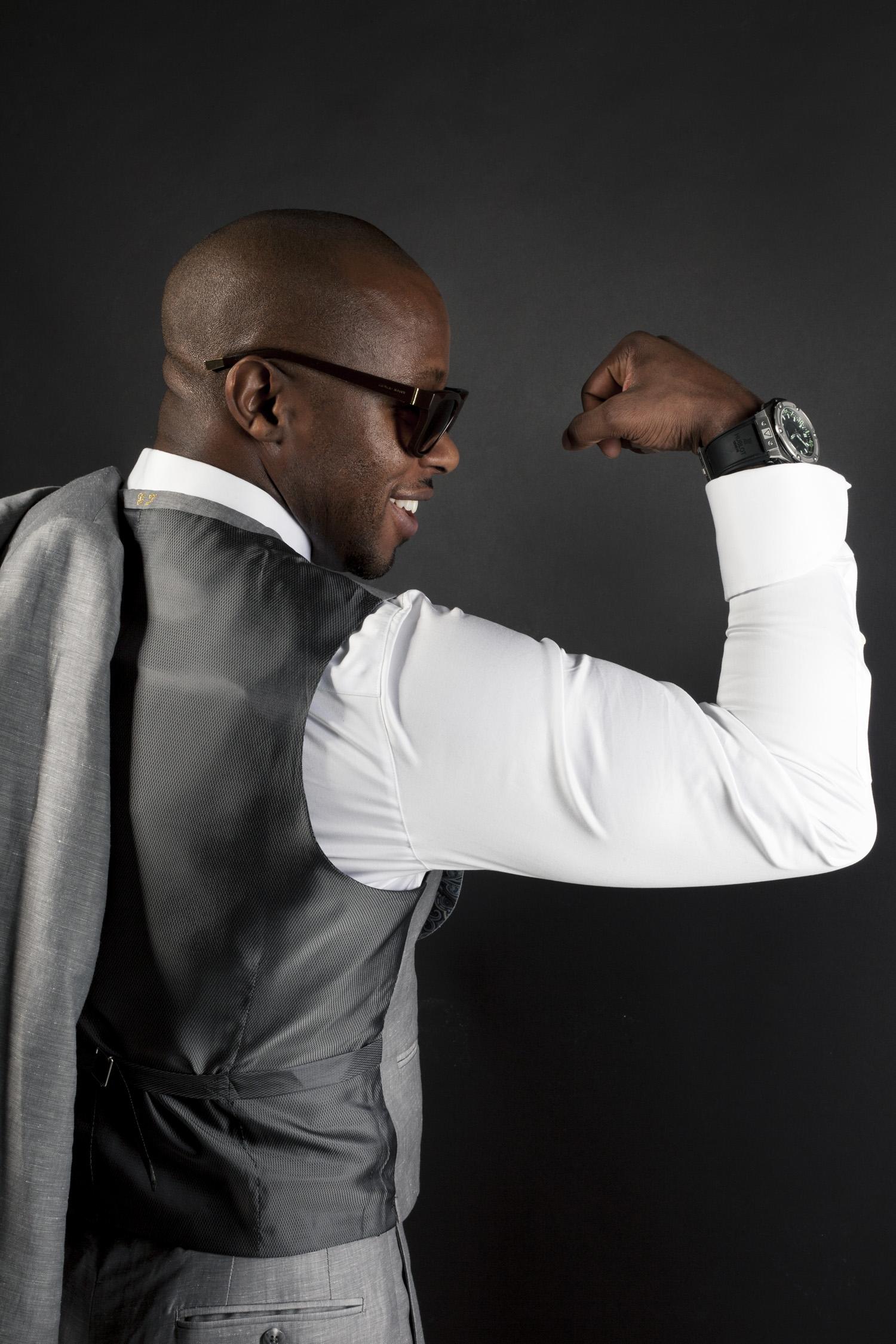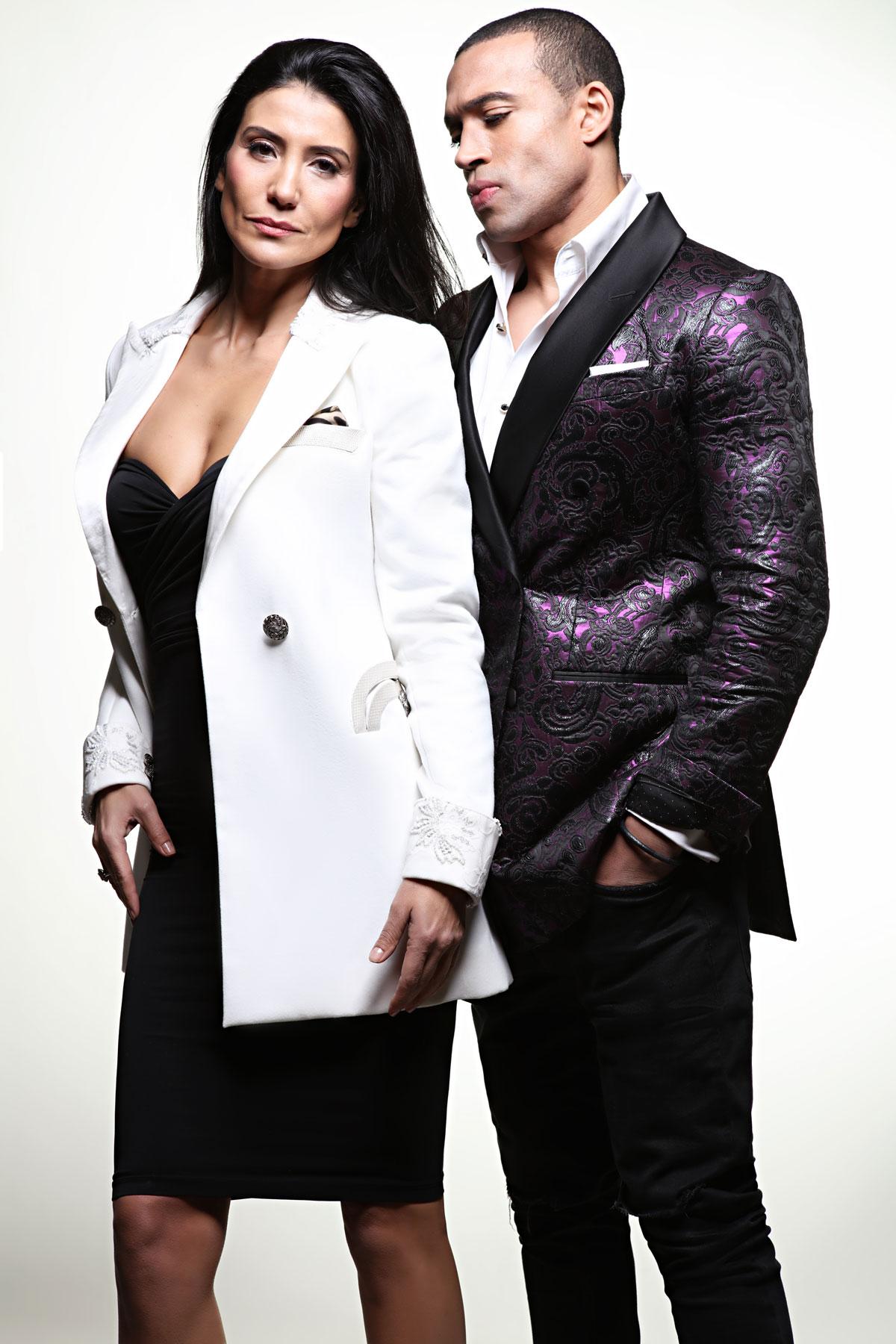 WE DON'T DO MEDIOCRE
We give everything 120% and then some. We're obsessive about exceeding expectations and going above and beyond for you, ourselves and each other.
5:
Hack away at the unessential
We belief in exclusive services, impeccable designs and quality products. We hack away all the B*llSh%t. No expensive shop interiors, crazy advertising budgets or fashion shows . Instead we focus our attention on delivering you with the most fun, timesaving and price conscious shopping experience. Through this we are able to get less distracted and offer the best services in the business.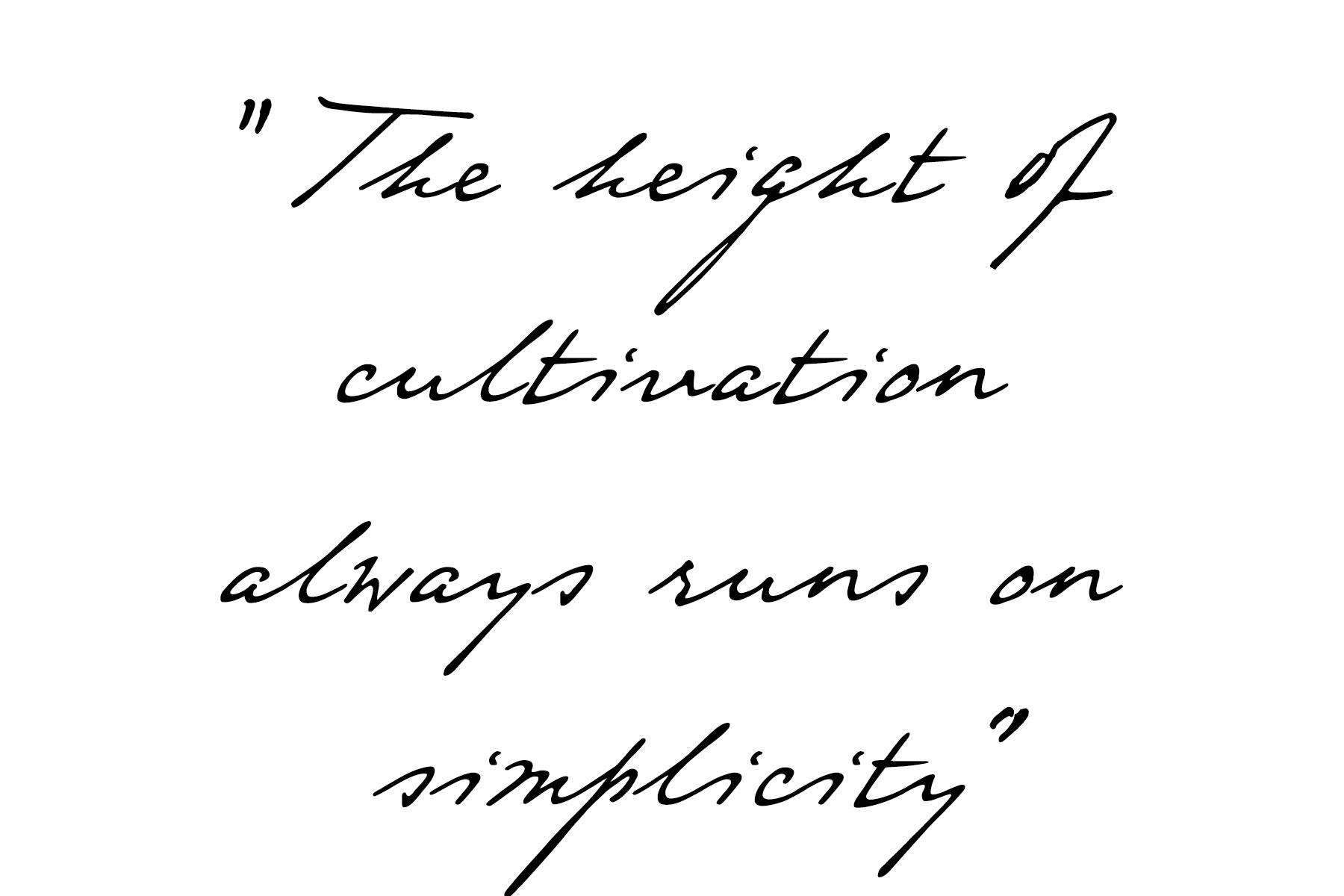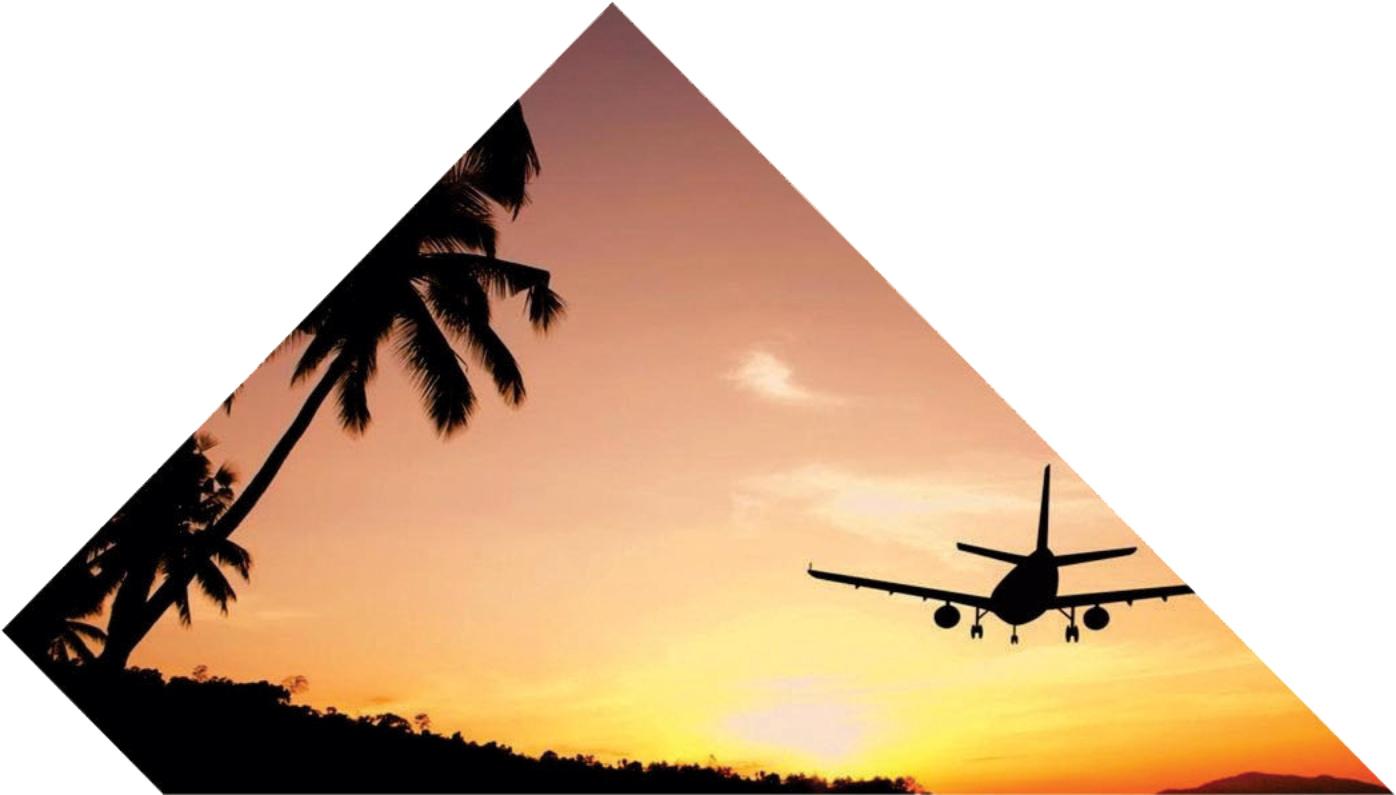 6:
Convenience &
Time-Saving
This is a streamlined, time-conscious experience that doesn't cut back on quality. We belief in efficiency so we minimise the path from fabrication to your hands and offer 14-21 days delivery window. Door to door delivery or meetings at your office are included in our exclusive service.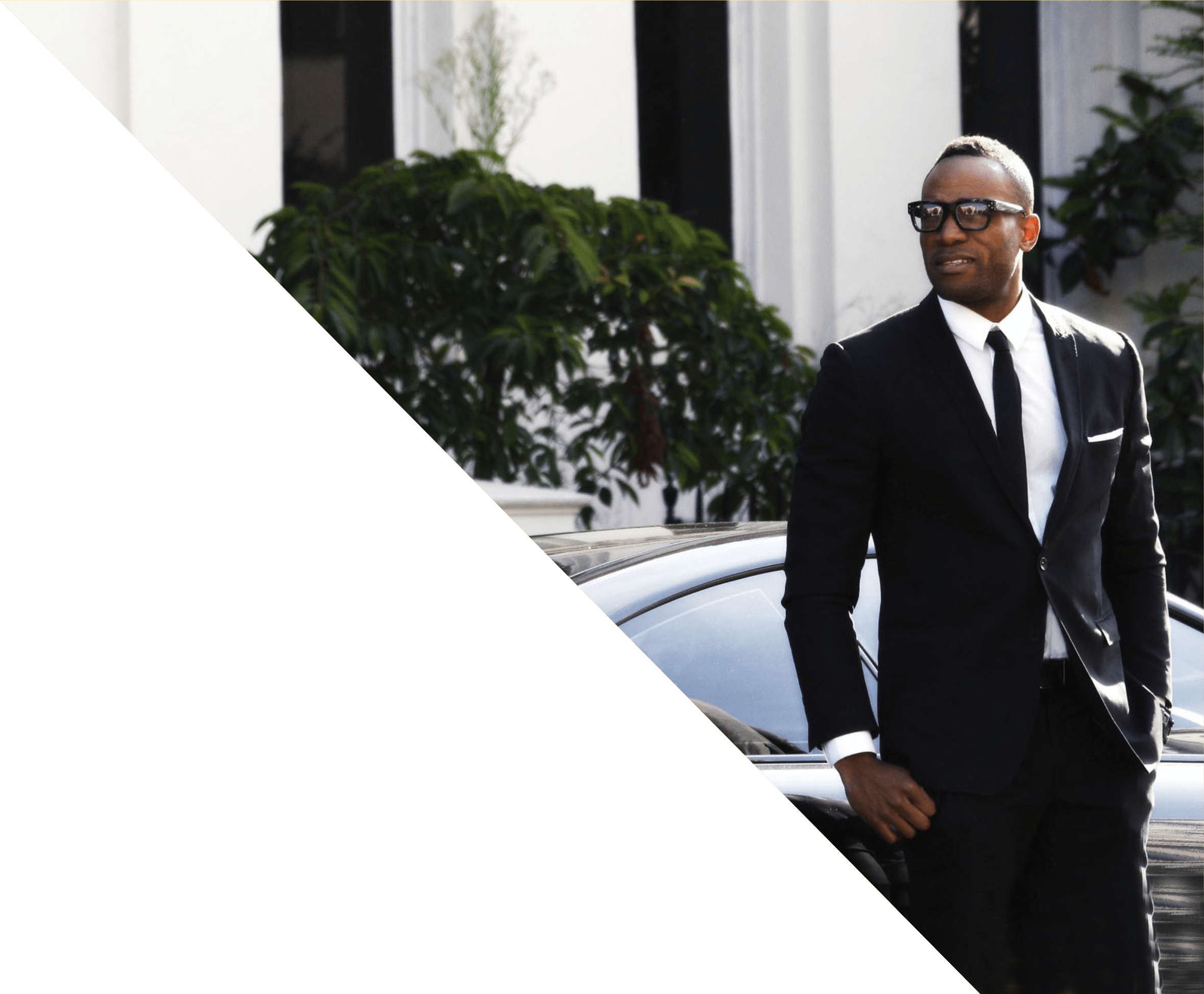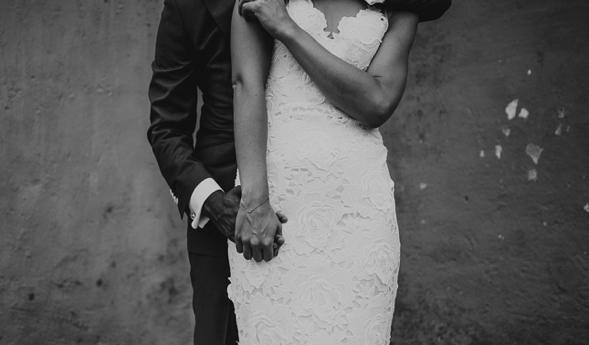 Trust is Everything
We're plain-speakers who mean what we say. We're honest with our customers, our audience and each other. If our products or services aren't right for you, we'll say so. When mistakes happen, we take responsibility and work our tails off to make things right.
8:
Sartorial Bliss
Experience sartorial bliss with having a piece of clothing designed and tailored exclusively for you. Each garment is personalized and hand finished with every detail from the cut to the lining and buttons to the embroidery chosen by you.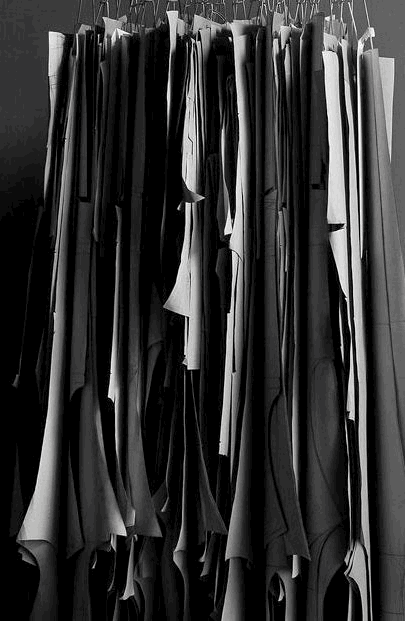 9:
Exquisite
Fabrics
Our superior fabrics are sourced from the most respected and prestigious mills in Europe. Centuries of tradition and a masterful dominance of the craft have made these celebrated Italian and British mills synonymous with luxury, innovation and quality. We cater for every occasion, be it work, evening or leisure.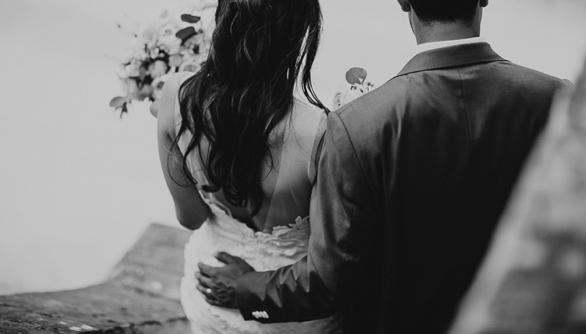 WE LOVE OUR CUSTOMERS
You're the reason we exist. You help us create meaningful change in this world. We're obsessive about customer happiness, responding to emails and working non-stop to make sure you feel as valued, respected and appreciated as you truly are.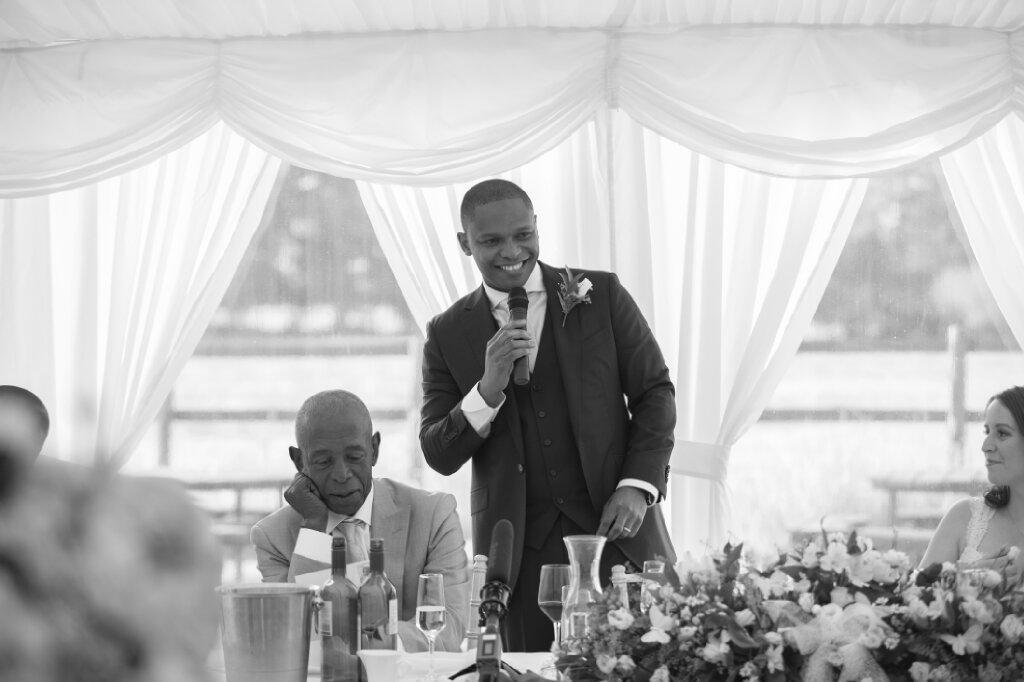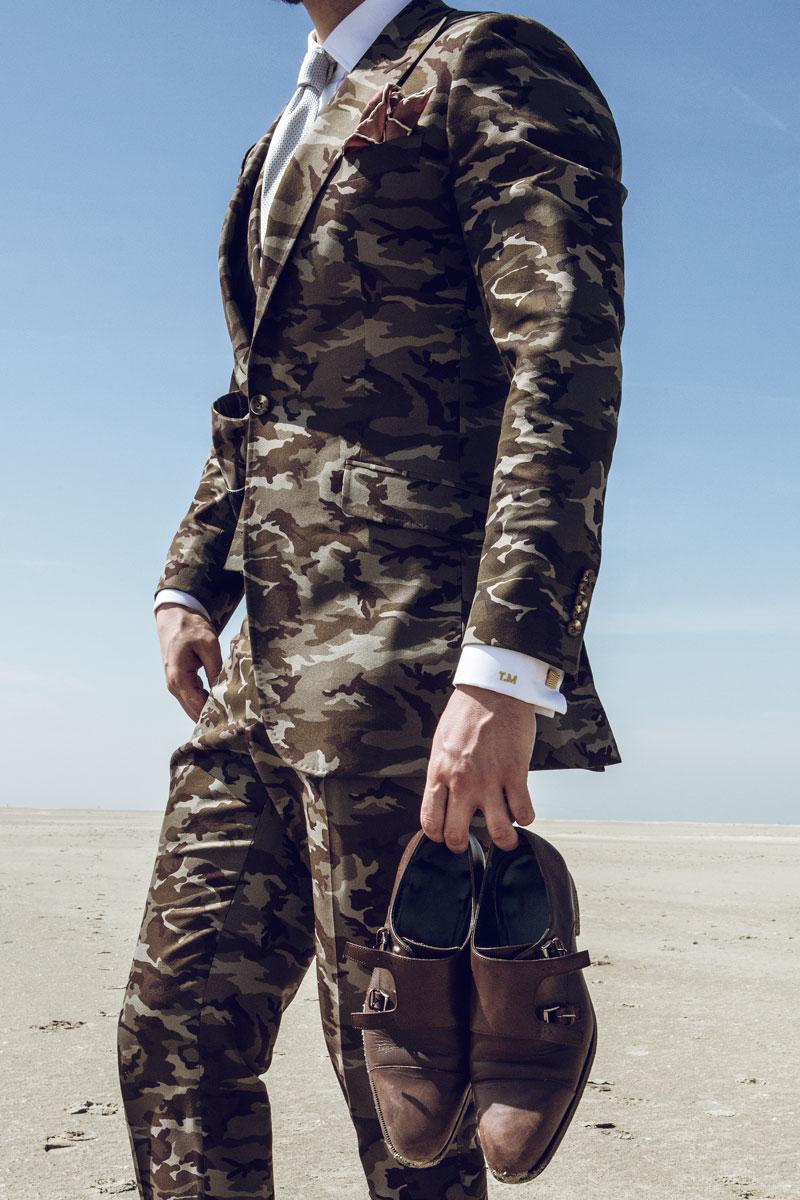 We're servicing the modern successful business executives, pro athletes, artists and creative industry leaders. Our sense of humor is off-beat and our sense of optimism is unstoppable. We're irreverent and straight-shooting. We take a strong stand for kindness. We take our work seriously, but not ourselves.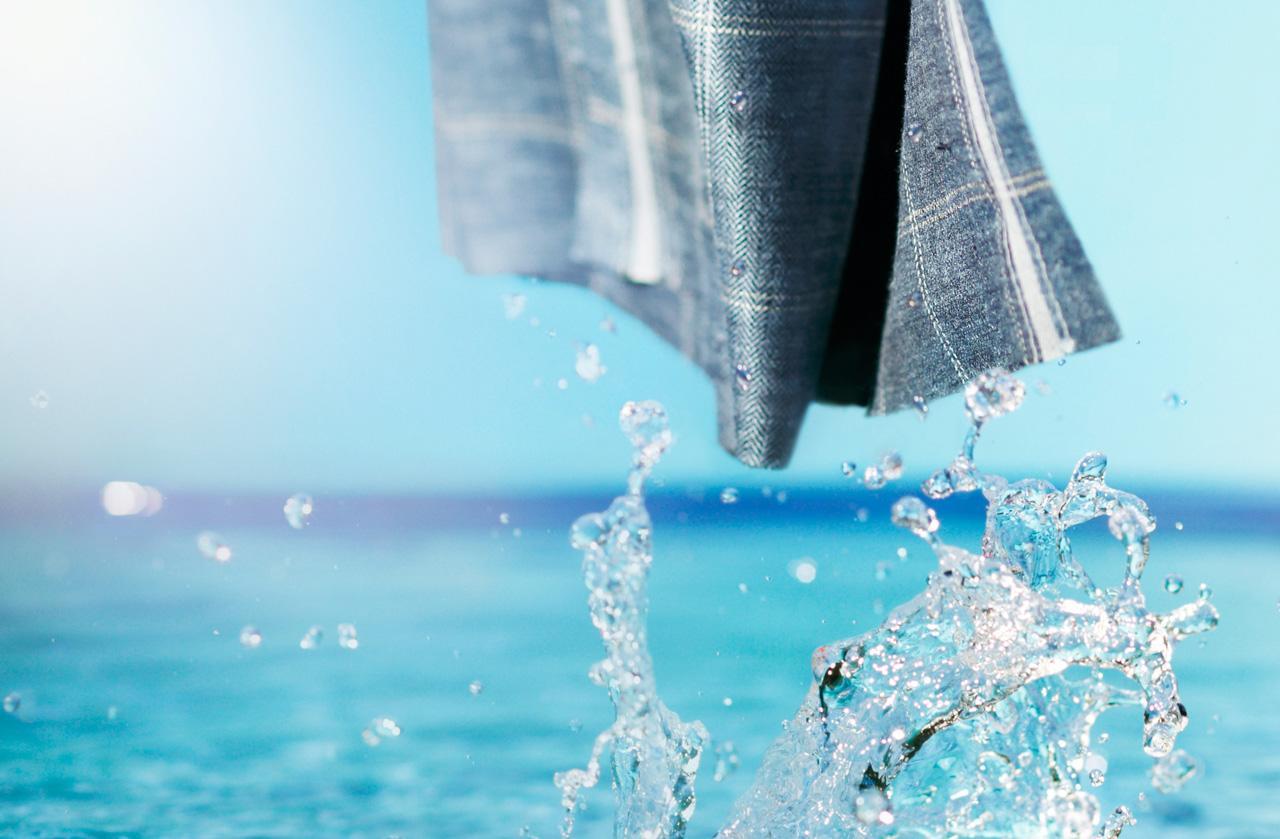 12:
WE GUARANTEE IT
 In the rare case that you are not satisfied with your first order from us, we will fix it within 14 days of receipt. Please note that for exclusive fabrics, made-to-measure, bespoke projects and  discounted orders we are unable to provide a replacement once the fabric order has been placed. As ordered goods are custom-made, they can neither be returned nor refunded. This does not affect your statutory rights and does not apply to faulty goods. Mojet Enterprises Ltd retains full discretion on whether a product is deemed faulty or not.