Our Suits
Inspired by Bond Villains, Cosa Nostra & Oldschool Traditions representing an authentic reality, a true story made of passion. The Mojet suits expresses in all their strength, the masterful ability of our tailors combined with layers of character of its designer to give the client confidence, allure & serenity.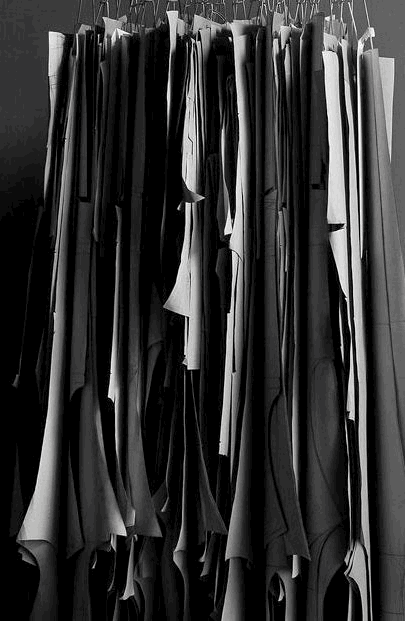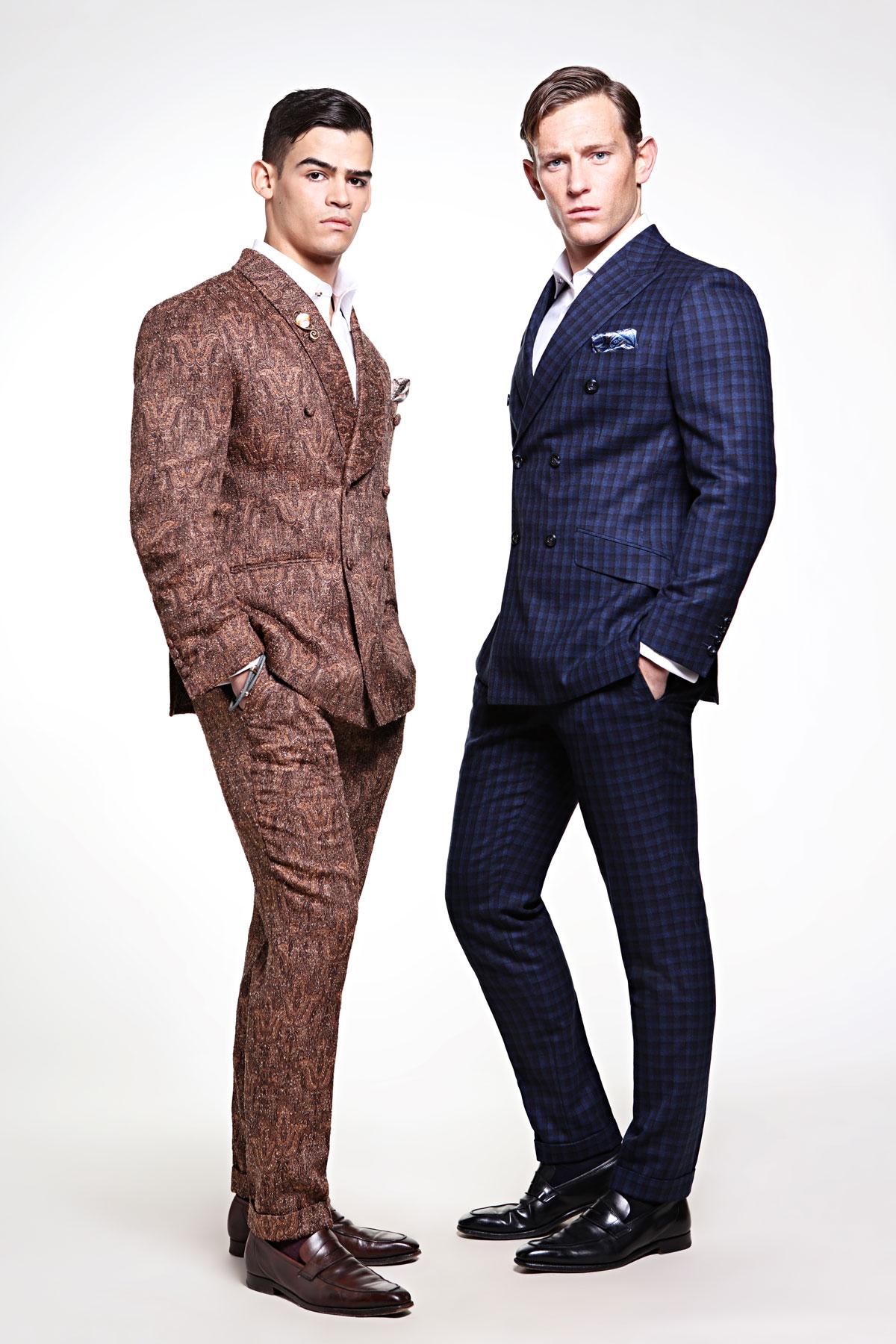 We know that a bespoke suit is the expression of the wearer, the strength of craftsmanship, the love for simplicity, the passion for elegance and the care for every single detail.
When it comes to finding the right suit, knowing what to look for can make all the difference. Learn about the quality details and hidden features we put into making our suits one-of-a-kind.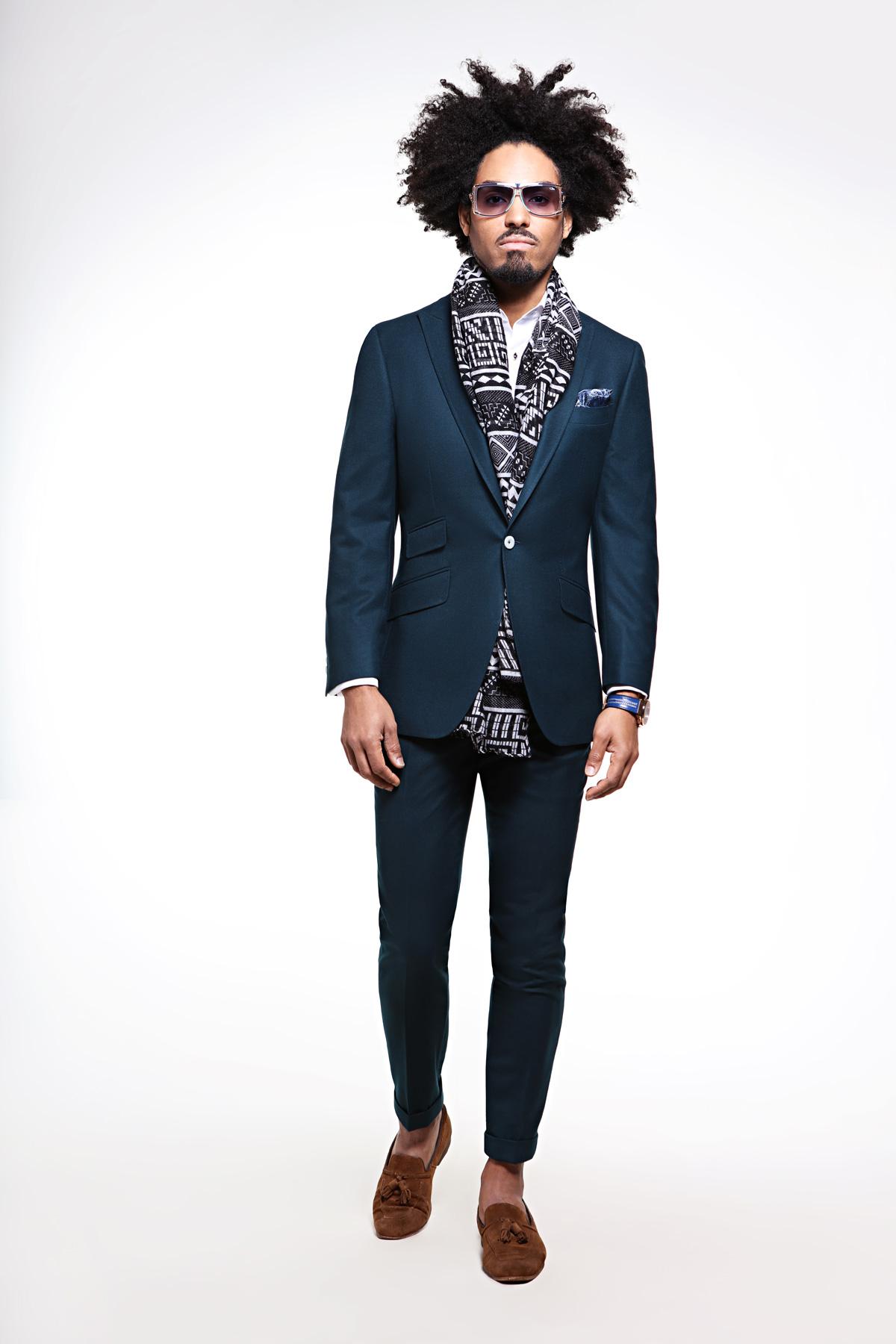 It is a geometric cut that is processed by the measurements on the body. The delivery of the finished garment takes place after two or three fitting trials. For the realisation of our bespoke suits, our tailor works on the posture and on the physical characteristics of the client and models him the basting fitting to create a garment that fits him perfectly.
And right here, faithful to our origins with our gaze always turned to the past, we recreate every day the history of Savile Row & Neapolitan tailoring, through the skilled and passionate hands of our tailors with decades of experience, innate devotion and high level of specialisation.
The creation of our garments is similar to a magical ritual that starts from the meeting between the tailor and his client: the first one carefully observes the second, studies his distinctive features, so as to be able to conceive the most suitable solution to guarantee a garment with a unique and perfect fit: like the artists of the past, our craftsmen create every time a unique and inimitable piece.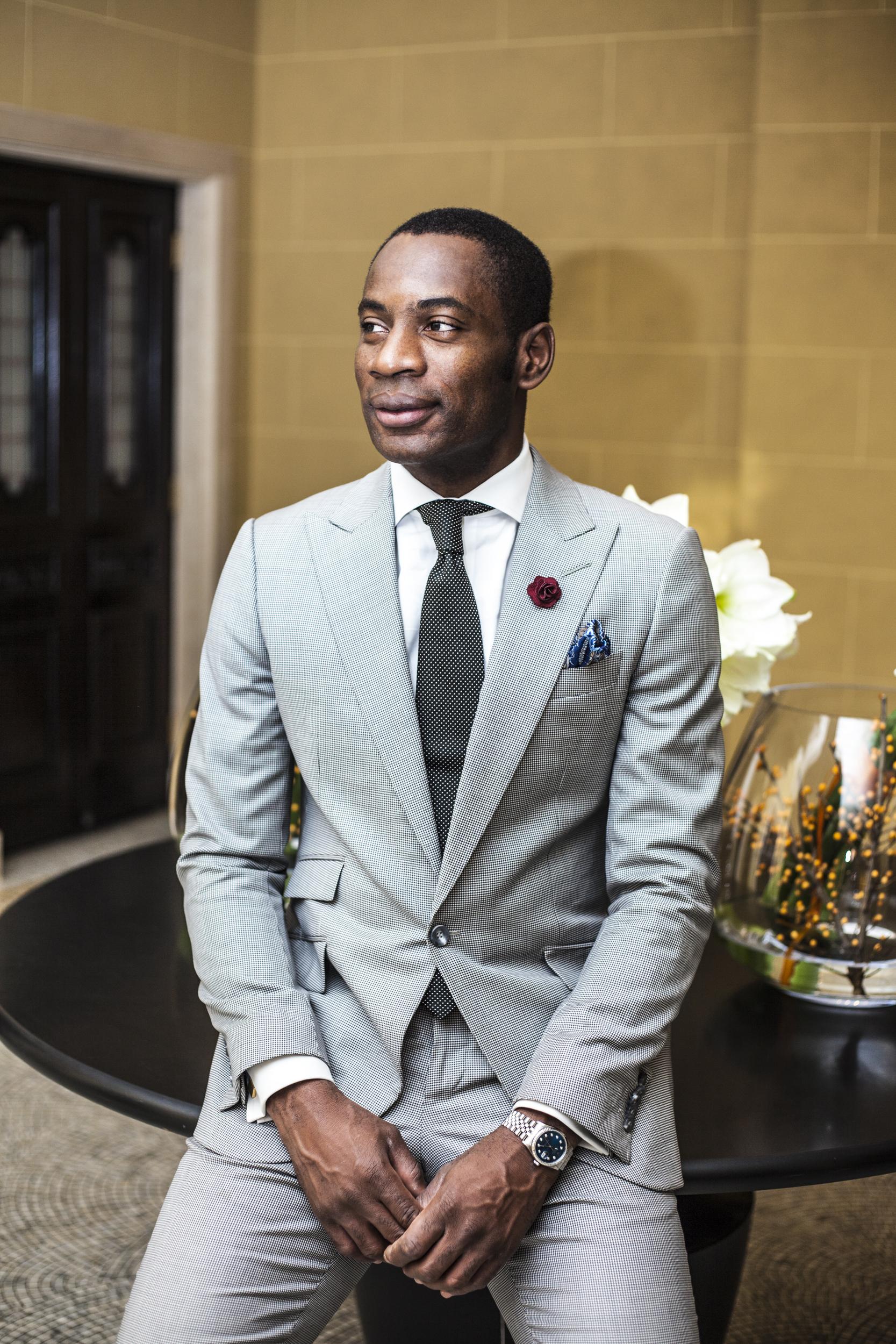 We educate and guide our clients through the design process to learn about all the finer details that go into a Mojet suit, it's always good to learn the ins and outs of a well-designed bespoke suit.
BOOK APPOINTMENT