With every wedding, our mission is to tell your story in a personal and unique way, letting things flow naturally.
We don´t think success is based only on making you a unique master piece, but in designing a suit that tell your story and for you to experience confidence, allure & serenity in its comfort. Not only do we want you to look elegant and majestic, but also empower the feelings and emotions that are generated by wearing your bespoke suit.  MOJET wants to be your in house stylist, tailor, haute couture designer, commissioned to contribute in making each of these unique and unrepeatable moments happen.
Choosing a bespoke wedding suit is often the most important clothing decision a man has to make in his life and for many it's also a chance to create the 'perfect suit' – made entirely to personal specification. Whether it's traditional morning dress, a formal lounge suit or something more vibrant, MOJET will make a wedding suit in keeping with a customer's personal style to make sure they look their absolute best on the big day.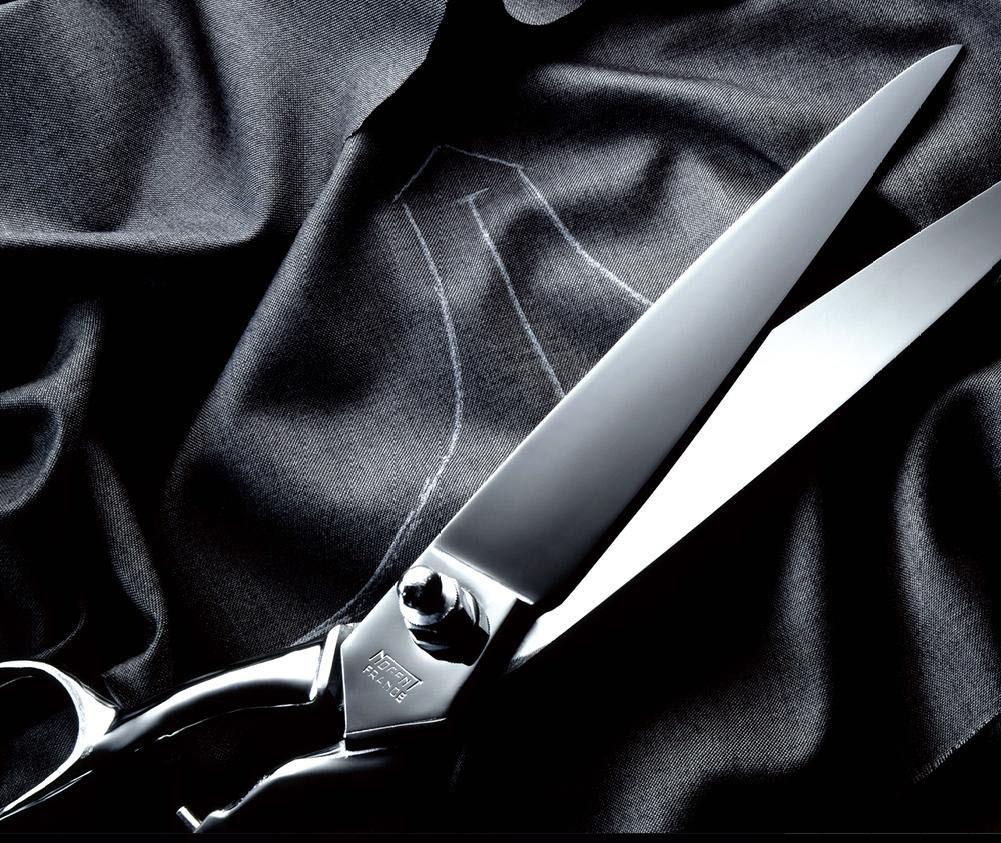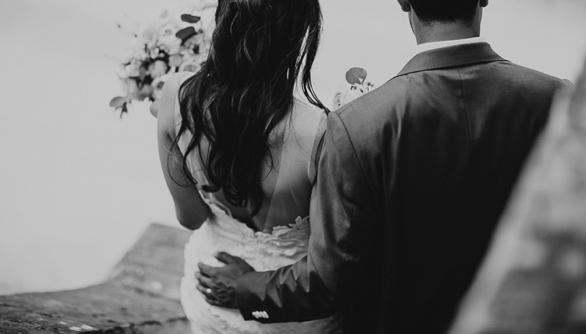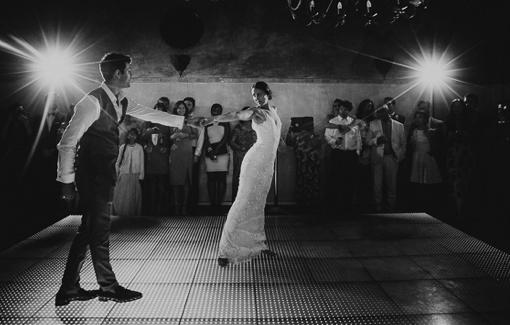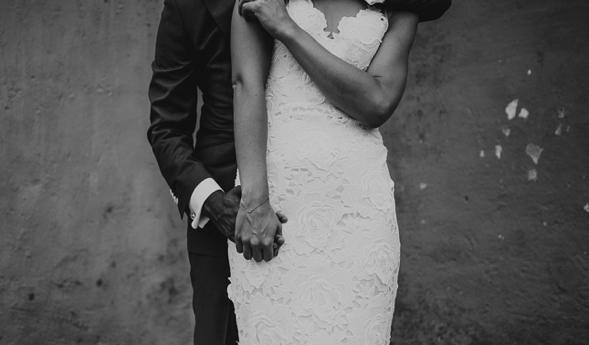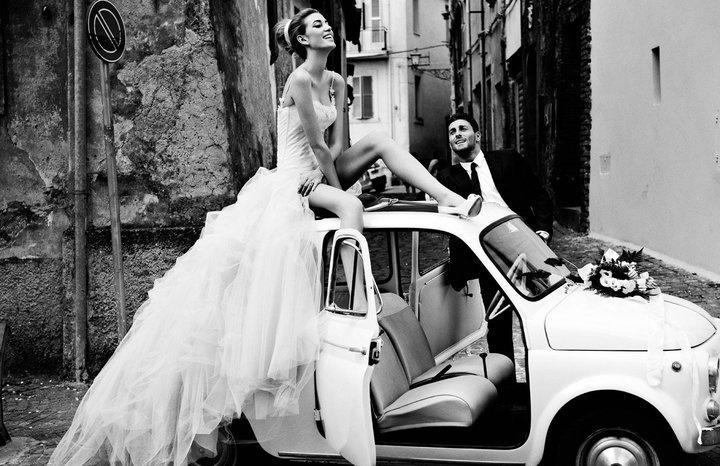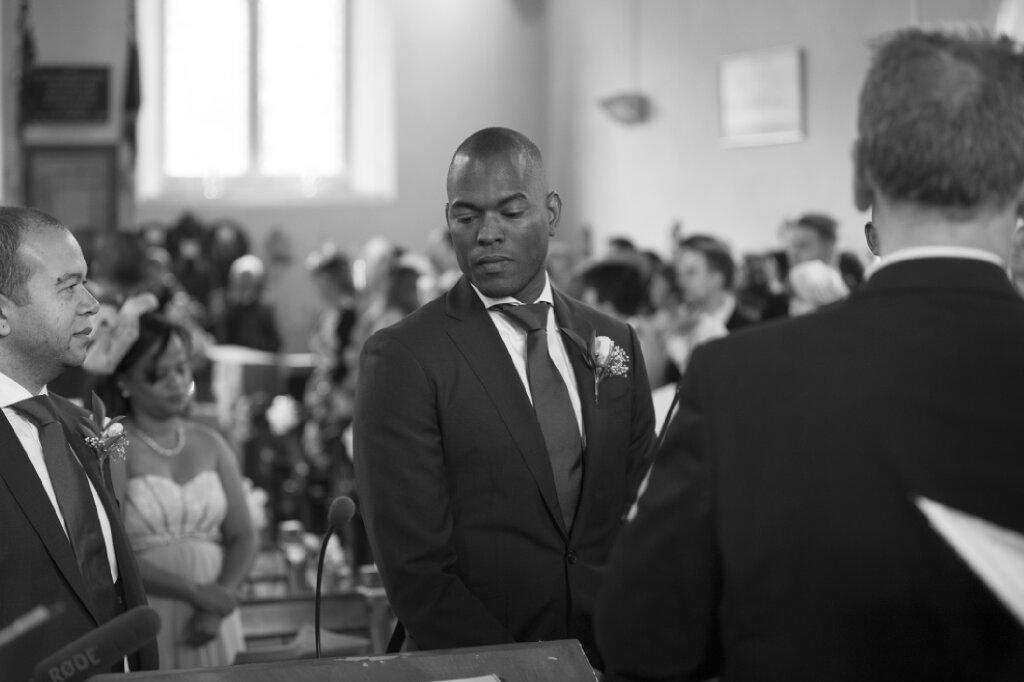 We at MOJET will work with you to design your perfect wedding suit. Our expert tailors can advise on the best fabrics and cuts to suit you and ensure you look perfect on your big day. We recommend you come in-store at least 8 weeks prior to your wedding day and let us know of any colour schemes so we can create/recommend a suit to match. We'll help you select the right colour and fabric and create matching suits for your best men.
BOOK APPOINTMENT