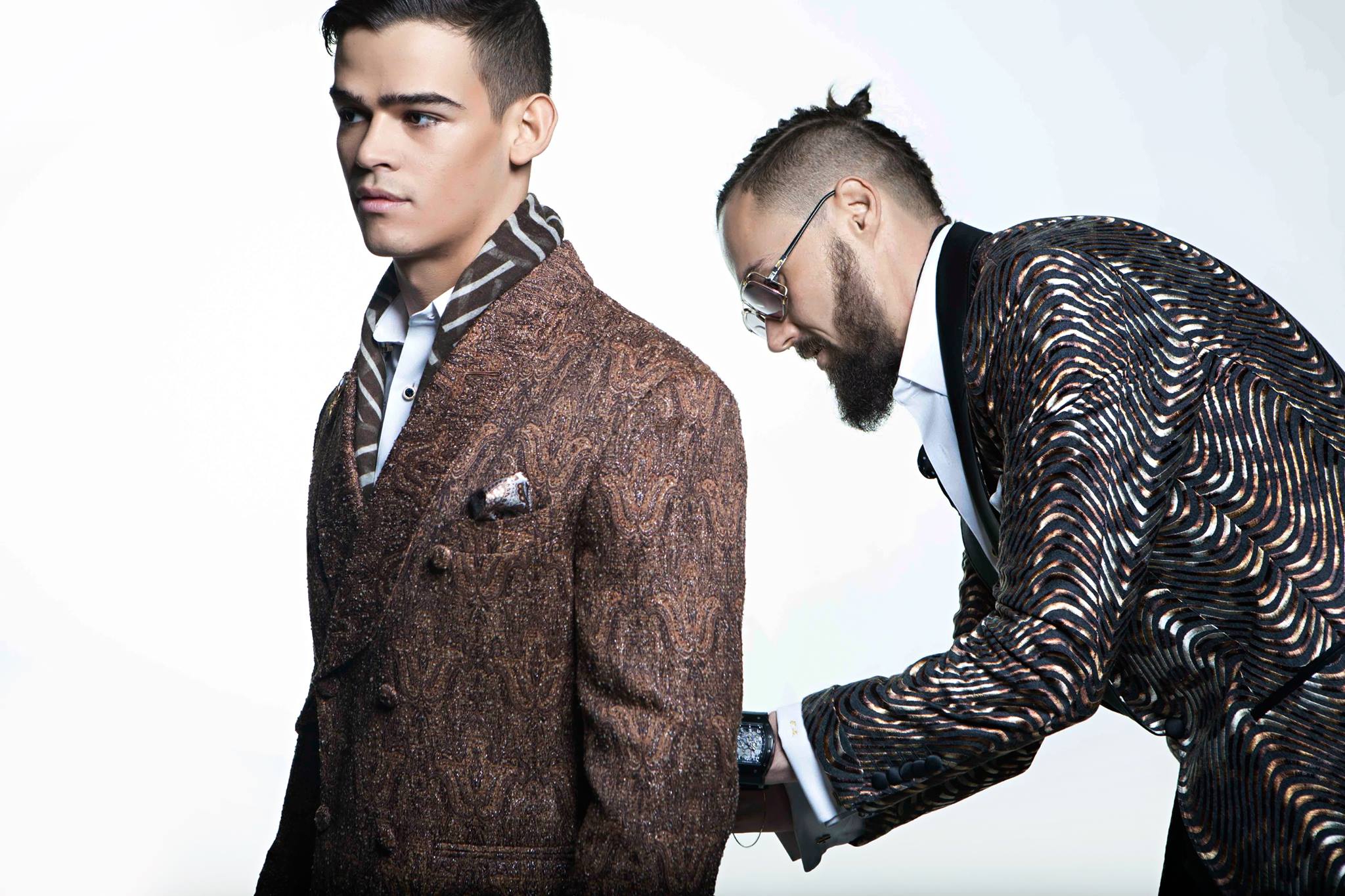 Tailoring Maison MOJET offers the world's best craftsmanship with attractive pricing through our no-nonsense approach. By combining artisanal techniques, optimised supply chains and modern A.I. technology. This allow us to move with swiftness & precision while staying in integrity with traditional bespoke tailoring.  
At MOJET, We've cut the fluff, without illusions. No high markups, no celeb confusion, only solutions. We cut the middleman, no high markups to pay, Just quality materials and the best team every day. Our focus is the supply chain, Optimising without any pain. Cutting overheads that add no gain.
From granddads to great-granddads, a bespoke tailoring heritage so deep, Our brand name inspired by the Army Lieutenant General Mr. MOJET who loved suits to keep. We value family and friendship, partnerships bulletproof, A layered dynamism that sets us apart, a perfect proof.
We don't chase mass audiences or influencer fame, nimble and humble, our reputation remains. Our brand identity, it's all about love, A passion for bespoke that comes from above. So if you seek bespoke couture, with us you'll find, A personalised experience that's one of a kind.
At MOJET, you can trust that we are committed to delivering the best possible experience for you. From the initial design to the final stitch, we are dedicated to creating garments that are as unique as you are, with a flawless fit, dexterity and impeccable craftsmanship that will last for years to come.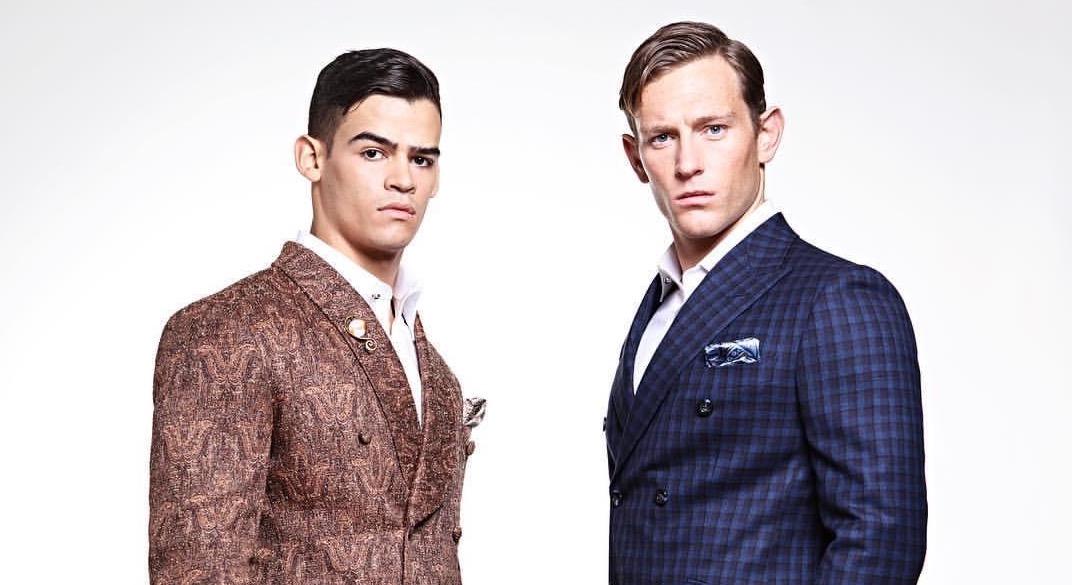 Mojet is a luxury Tailoring Maison representing an authentic story made of wondrous artistry. Run from the heart of Mayfair in London, United Kingdom to the world. Since 2014
Inspired by Bond Villains, 70's cult classics such as Super-Fly & Roaring 20's. We travel the globe in search for the most iconic artisans to collaborate in our bespoke couture, leathers and luxury goods.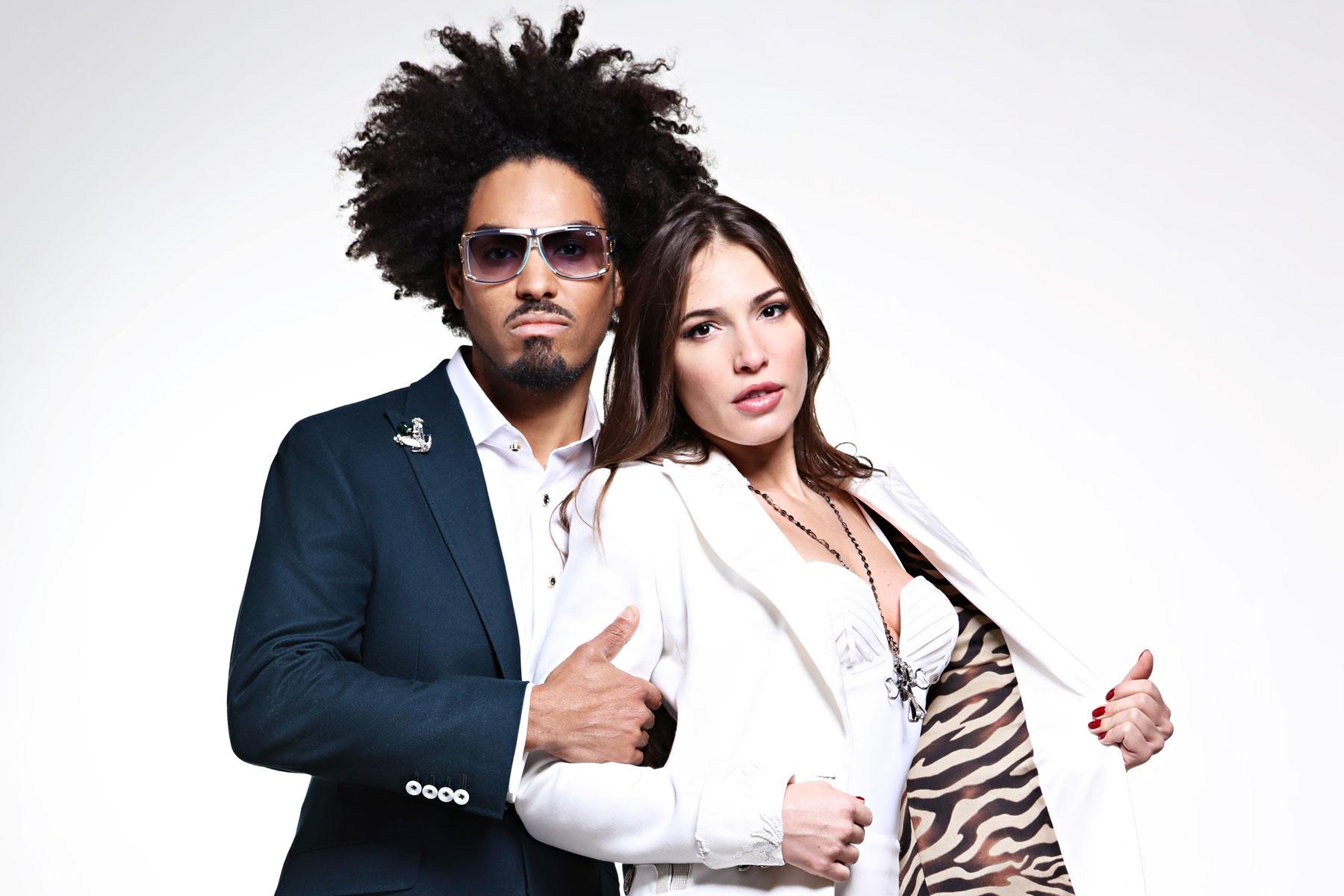 We embrace authenticity. Servicing the modern successful. Our rapturous, and antifragile spirit generates a contagious energy, which feeds our gumption and innovative ideas.
Our brand is built on the foundation of love
For the craft of bespoke tailoring and the people we serve, above. Love is at the heart of everything we do, From the passion we put into every stitch, to the care we show for you. MOJET's designs unique creations, interpreting an extraordinary contemporary lifestyle. MOJET collections and services are annointing, joyful, avant-garde and always luxurious, with appreciation for the traditional ways of the Bespoke Couture while embracing modern technology and innovation. At MOJET's Tailoring Maison we hack the unessential and is focus on what truly matters your time and convenience. MOJET is currently in the process of launching its brand E-Commerce platform with A.I optimisation.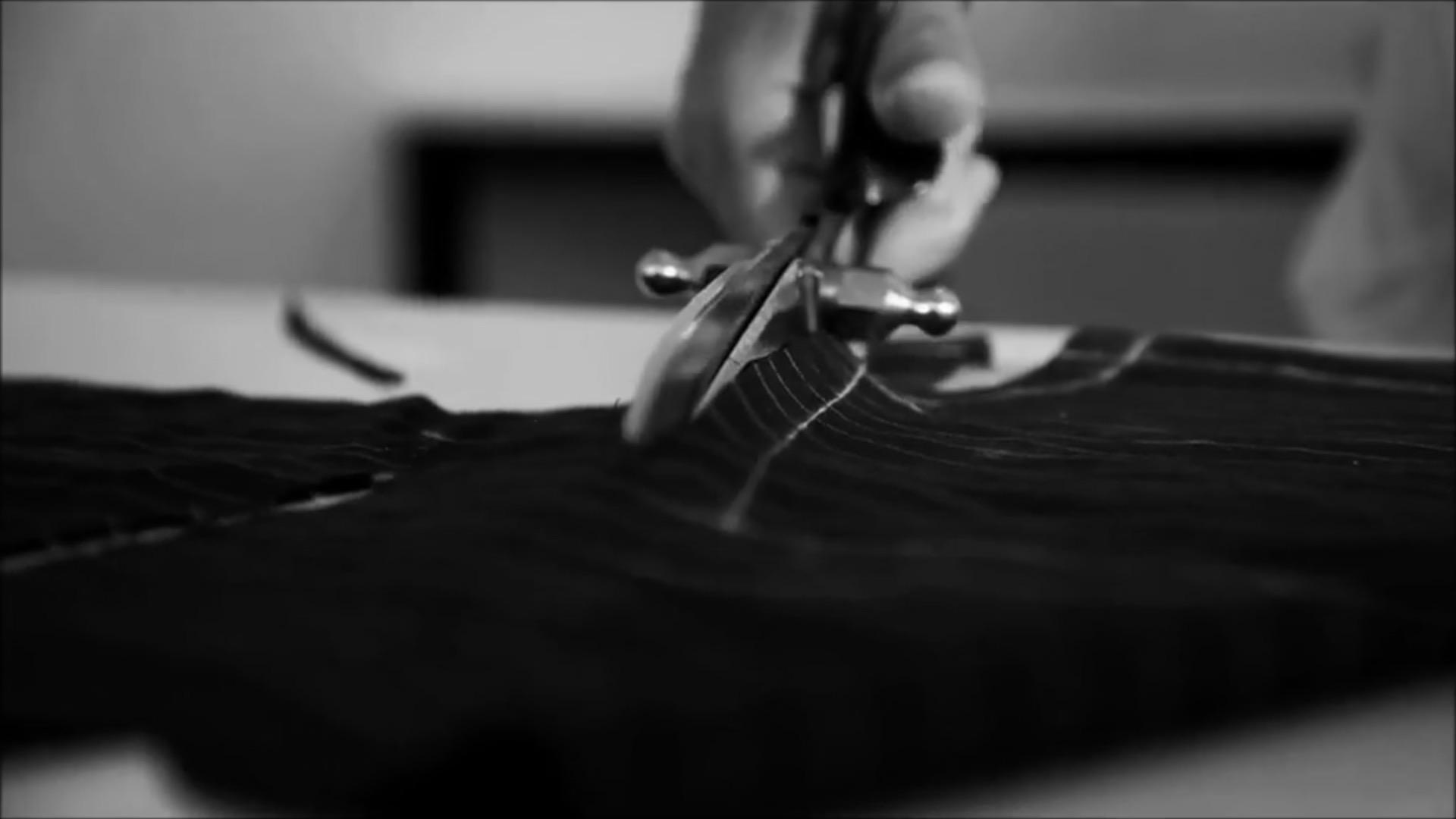 We understand that bespoke suits can come with a hefty price
That's why we're proud to offer the world's best craftsmanship at a fraction of the cost in comparison to other luxury Couture Houses. We understand the uncertainty of the current market, and we believe that our clients should not have to compromise on quality or style. Our solution is simple: we cut unnecessary overheads, such as expensive designers, expensive storefronts, fancy influencers, and celebrity endorsements. Instead, we focus on supply chain optimisation, keeping the value in the craftsmanship and materials of our products, and minimising advertising costs.
Our approach allows us to offer unparalleled bespoke suits, leather jackets, and luxury goods without the sky-high prices. We believe in remaining exclusive, nimble, and humble, rather than striving for a massive audience. Our goal is to provide our clients with the finest quality bespoke garments, with a focus on craftsmanship, luxury materials, and personalisation. We understand that every individual is unique, and that's why we offer a personalised service that is tailored to your specific needs. We believe that bespoke couture should be accessible to everyone who wants it, and we're committed to making that a reality.
Wondrous Services
Wedding Attire
Bespoke Suits
Leather Jackets
Traditional Wear
Luxury Goods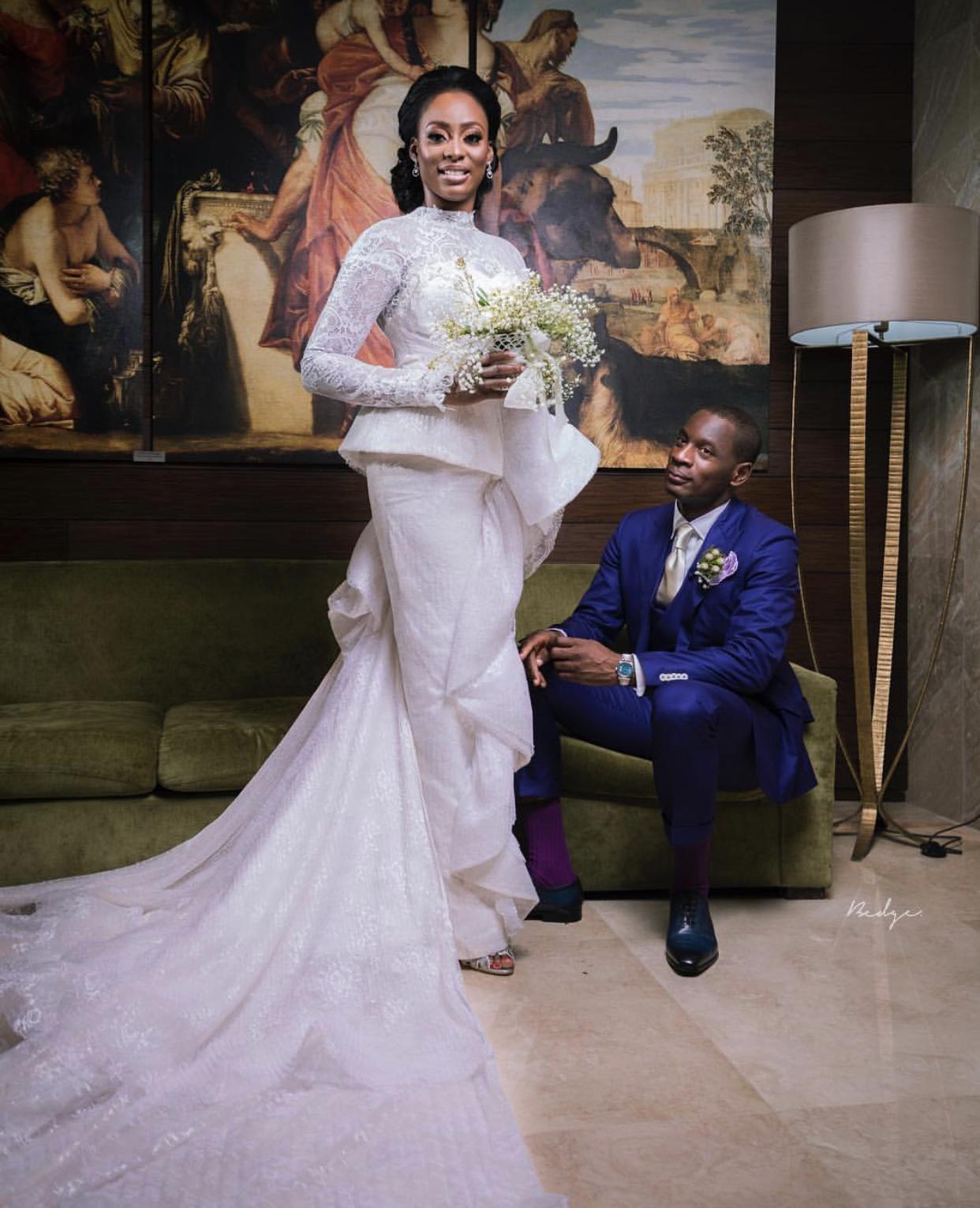 Wedding Attire
We understand the significance of important life events, And how the right attire can make a difference, immense. At Mojet Tailoring Maison, we take pride in our global reach and recognition, With bespoke wedding attire commissioned in over 60 countries, celebrating love has been our Mission.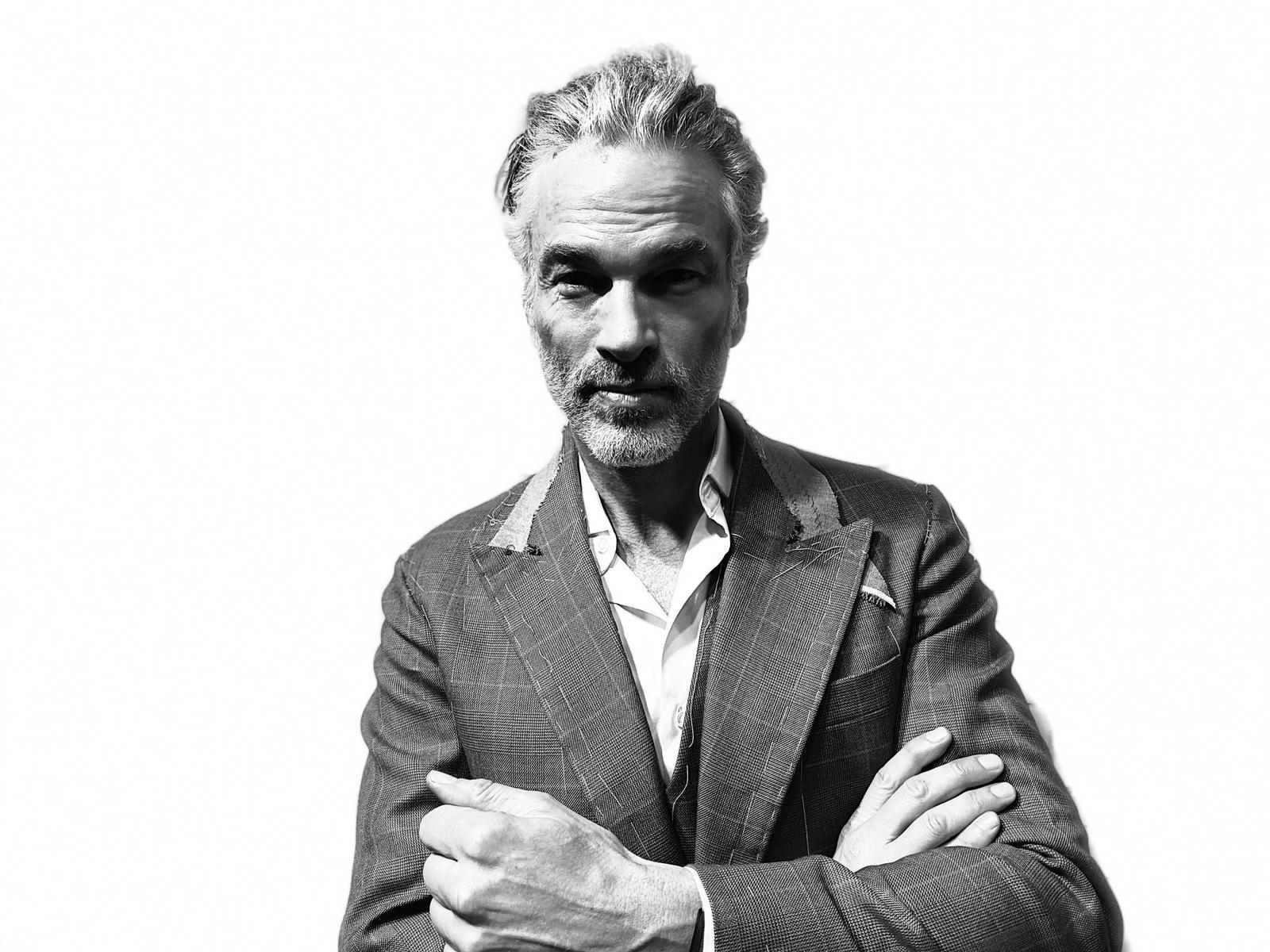 Full Bespoke
Up to 80 hours of handwork by our skilled team, On Savile Row & Naples, every tailored garment is a bespoke dream. From the paper pattern to the final fitting, Our commitment to excellence, ever-unrelenting.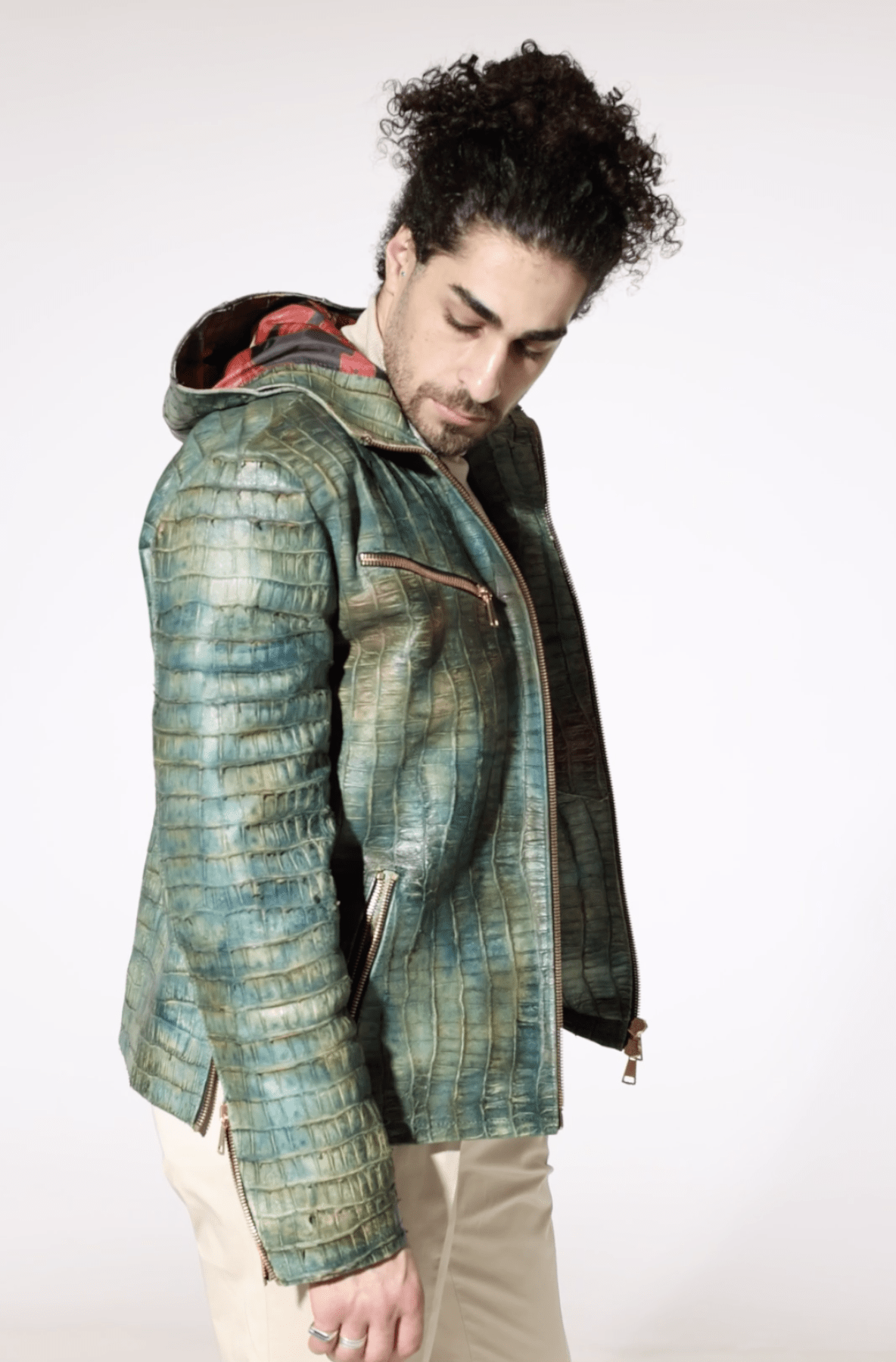 Luxury Leathers
We believe in the Antifragile Vibrancy of our Maison's Bespoke Leather jackets. Our garments are not simply clothing; they are works of art. We believe that Bespoke Leather jackets are a form of self-expression, and we strive to create garments that reflect the unique personality and style of each of our clients.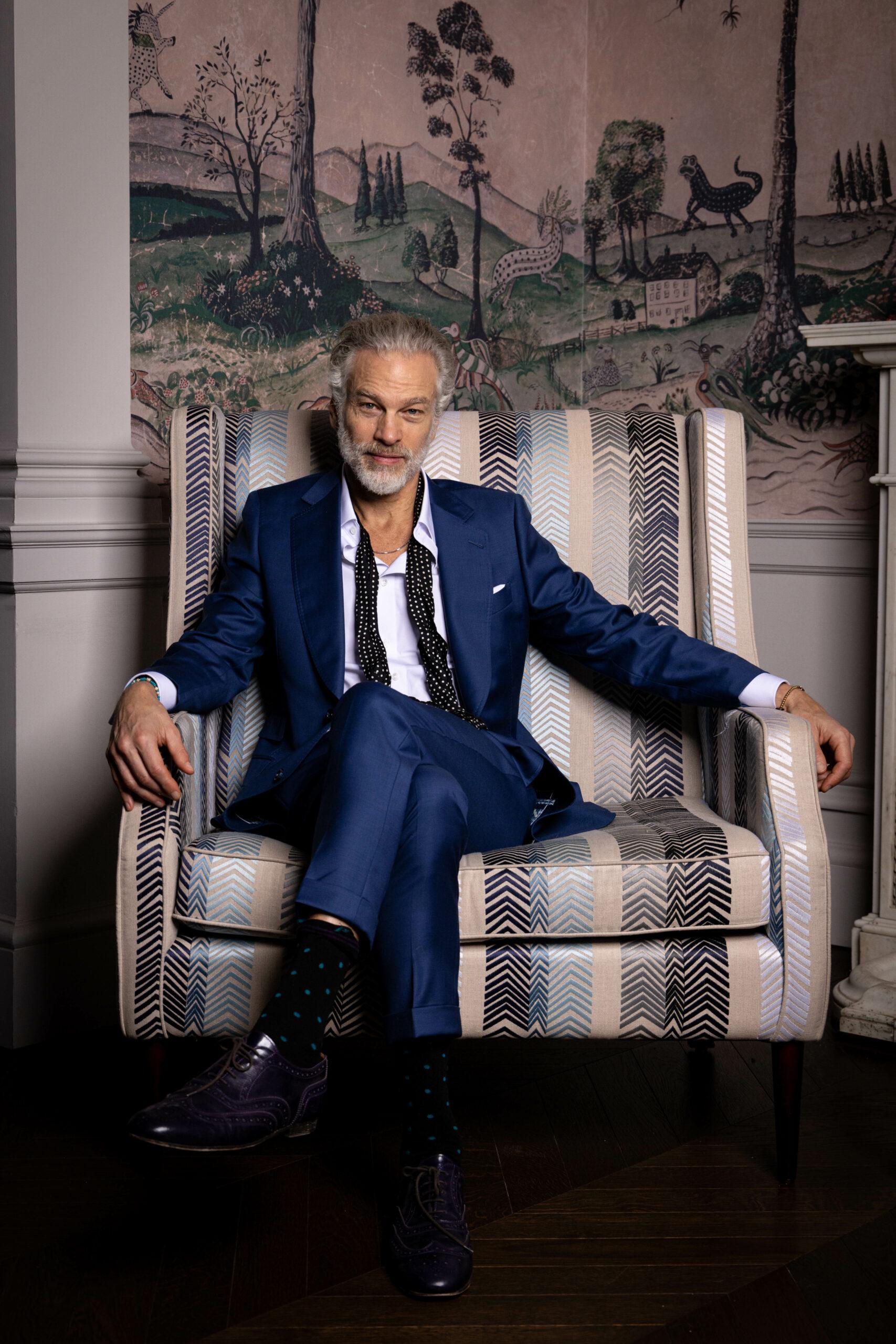 Semi Bespoke
This service allows us to offer a high quality products with attractive pricing, without giving up the fine finishes of Mojet Tailoring. This is our hybrid offering, with 40% handmade craftsmanship, your own individual pattern and swift 14-21 days delivery.
At MOJET Tailoring Maison it is not just about creating the perfect garment – it's about the team behind it. Our team is made up of skilled artisans, designers, and professionals who are passionate about their craft and contribute in delivering the best possible experiences.
Campaign
Layered Dynamism
Product Design
Crafting Future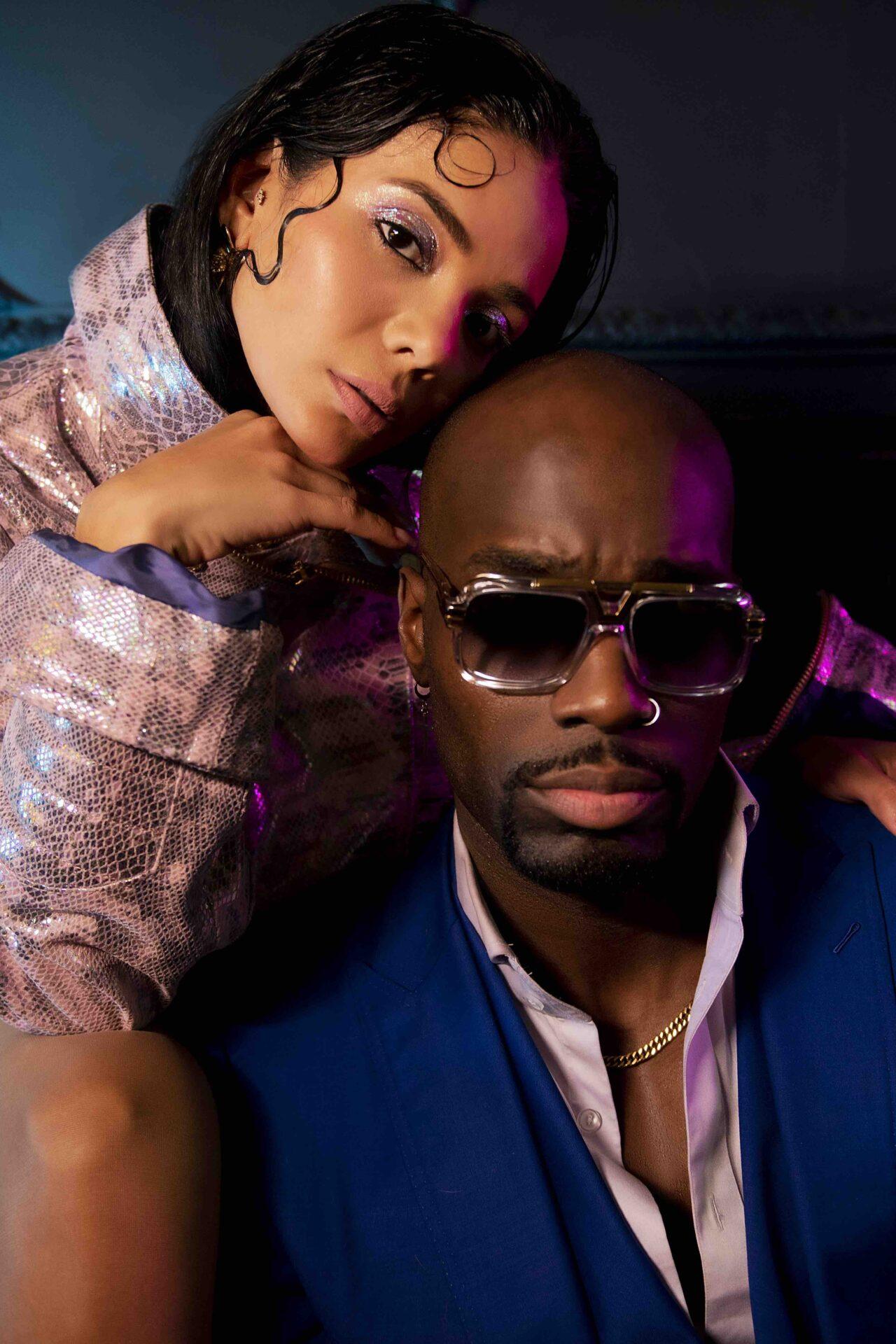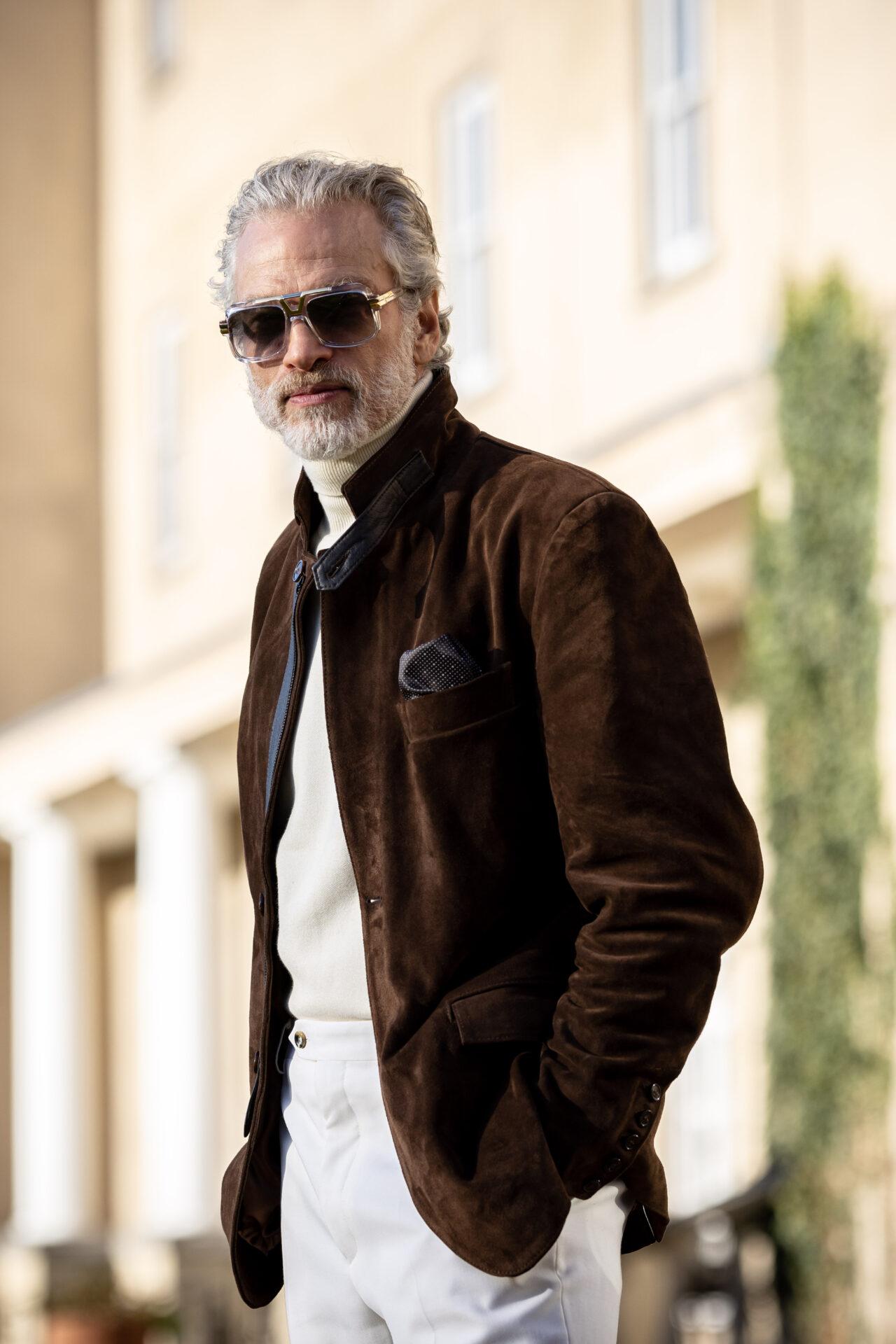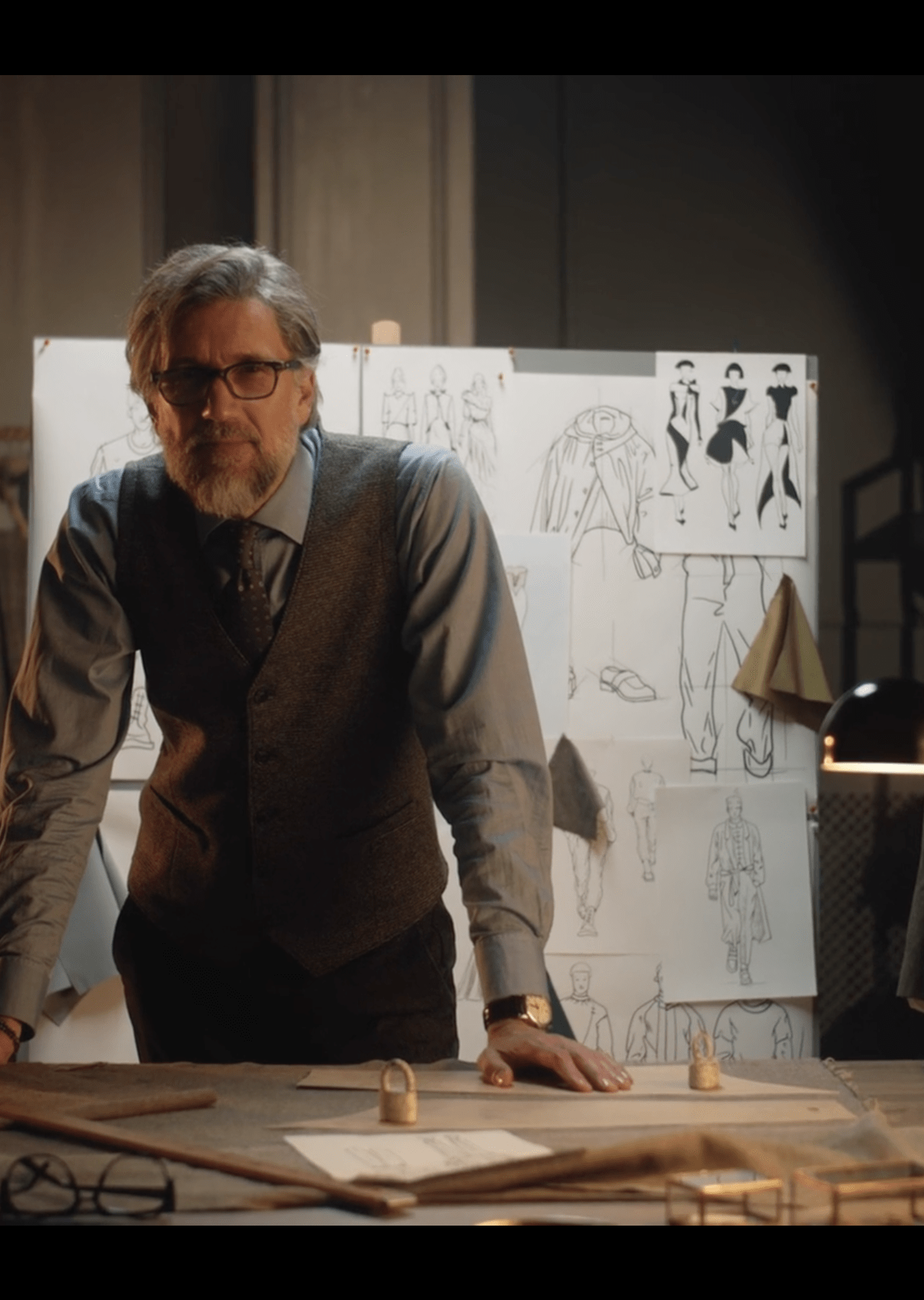 ♪
Crafting the future,
with passion and precision,
MOJET Bespoke Couture
with utmost vision.
The perfect blend
of tradition and modernity,
A bespoke experience,
that's beyond commodity.
♪