♪
At Mojet Tailoring Maison, we don't just specialise in bespoke wedding suits,
We also create couture garments for brides, family, and the whole groomsmen crew.
Our skilled team of tailors and cutters are here to bring your vision to life,
From the fabric selection to the final fitting, every detail is precise.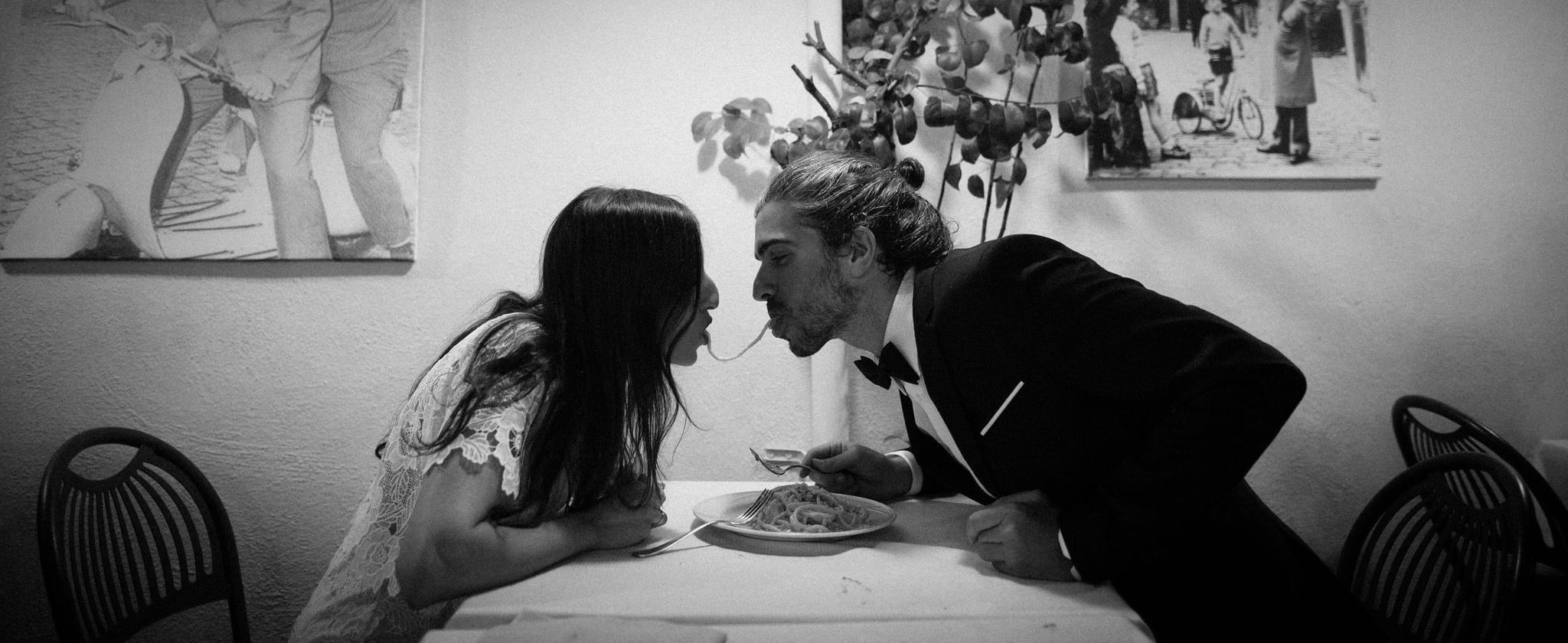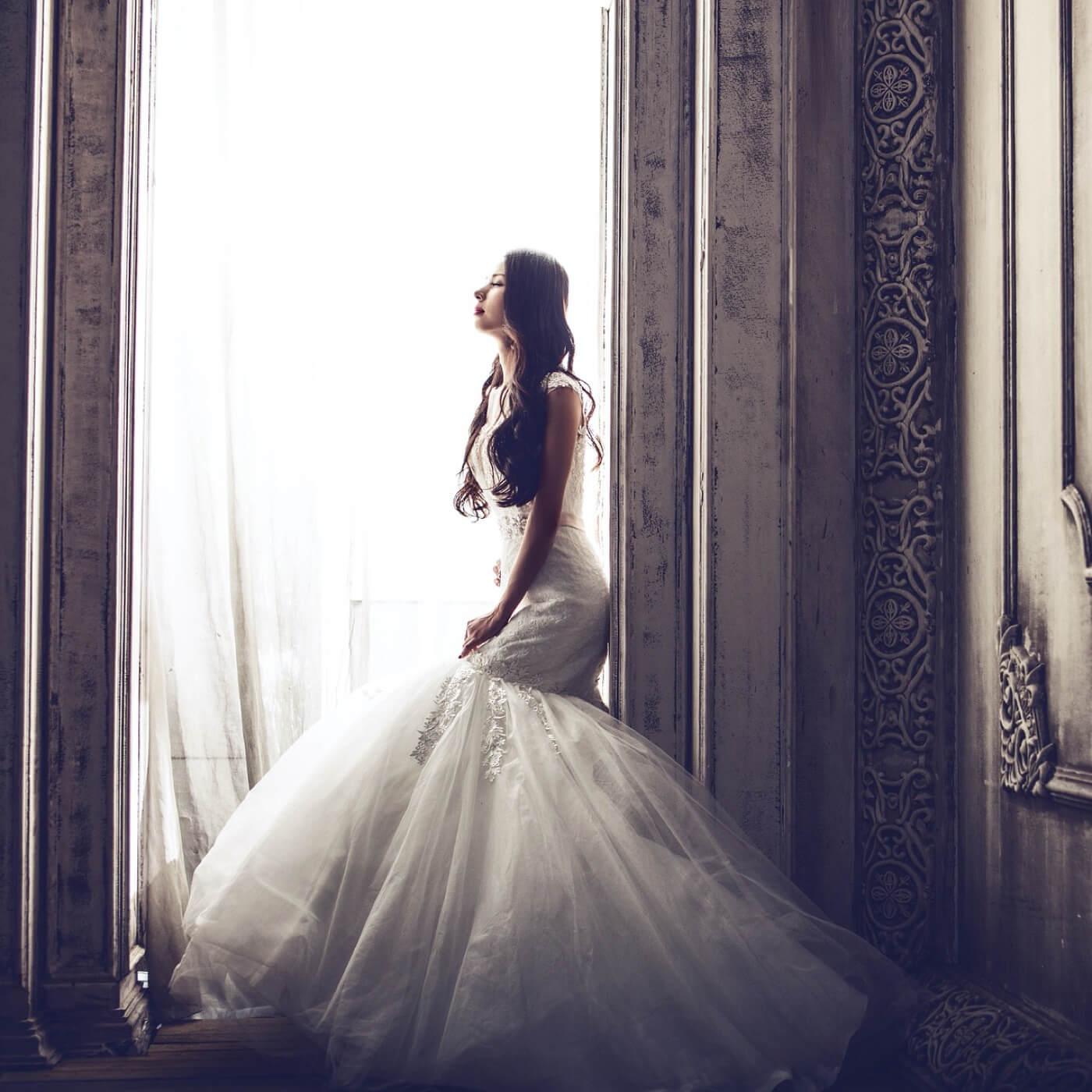 Your wedding day is an expression of your style and personality, And we believe that your wedding garments should reflect that perfectly.
Our bespoke tailoring ensures that every garment is tailored to fit you, From the bride's dress to the groom's suit, every detail is unique and true. Our dedication to quality and attention to detail is unmatched, With hand-stitched and finished garments that will make you feel relaxed. You can trust us to bring your wedding vision to life, Creating couture garments that will leave a lasting impression and thrive. We understand the importance of your special day, And our commitment to your satisfaction, is here to stay.