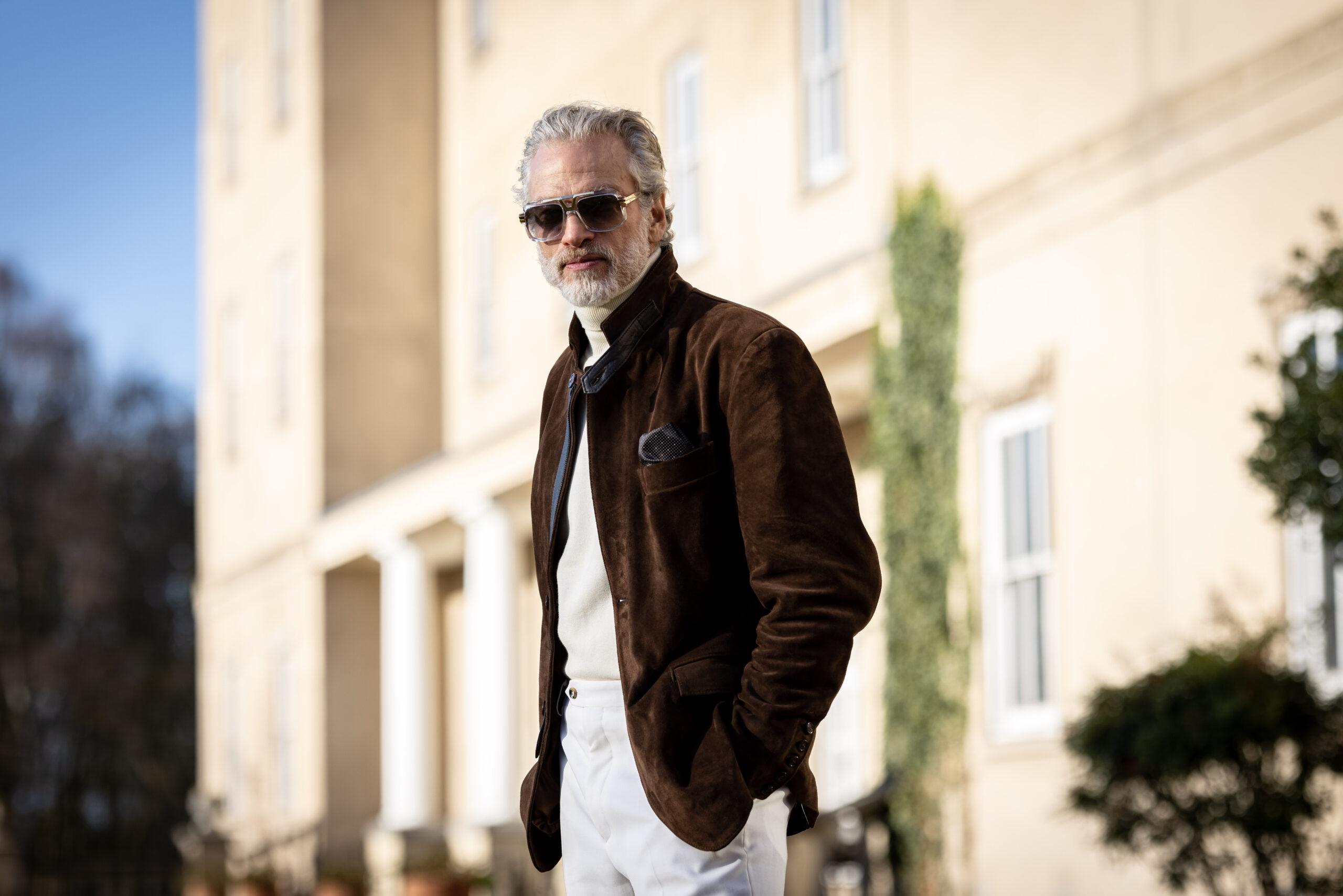 Say goodbye to the false narratives of love and embrace authenticity with MOJET! Falling in Love is a short film about an all inclusive experience of love.
Love is a process of self discovery, surrender, time of reflections, shared memory, arguments, sadness, joy and commitment.
With untamed emotions that take place during the sacred time spent together which is as timeless as the tides between shores.
MOJET is a brand that stands for authenticity and being unapologetically yourself.
Our brand is dedicated to sharing a story of realness, one that goes beyond the superficial and celebrates the deep connection between individuals.
With MOJET, you'll experience a love story like no other, one that is rooted in truth and self-discovery.
Our brand is not just about selling products, but about creating a community of individuals who believe in the power of authentic love.
Join us on our journey and discover the beauty of authenticity and vulnerability with MOJET.
Finally as a brand specialising in bespoke suits we have been honoured and commissioned to contribute in making unique and unrepeatable moments happen while designing our clients wedding attire.
In honour of those commissions we found it important to narrate a short film around authentic love.
Alan Watts Foundation Speech
Hugo Woddis Modelling
Camilla Sheeley Modelling
Anton Califano Cinematography
Elizabeth Ebsworth Photography
Kai Engel Music Composition